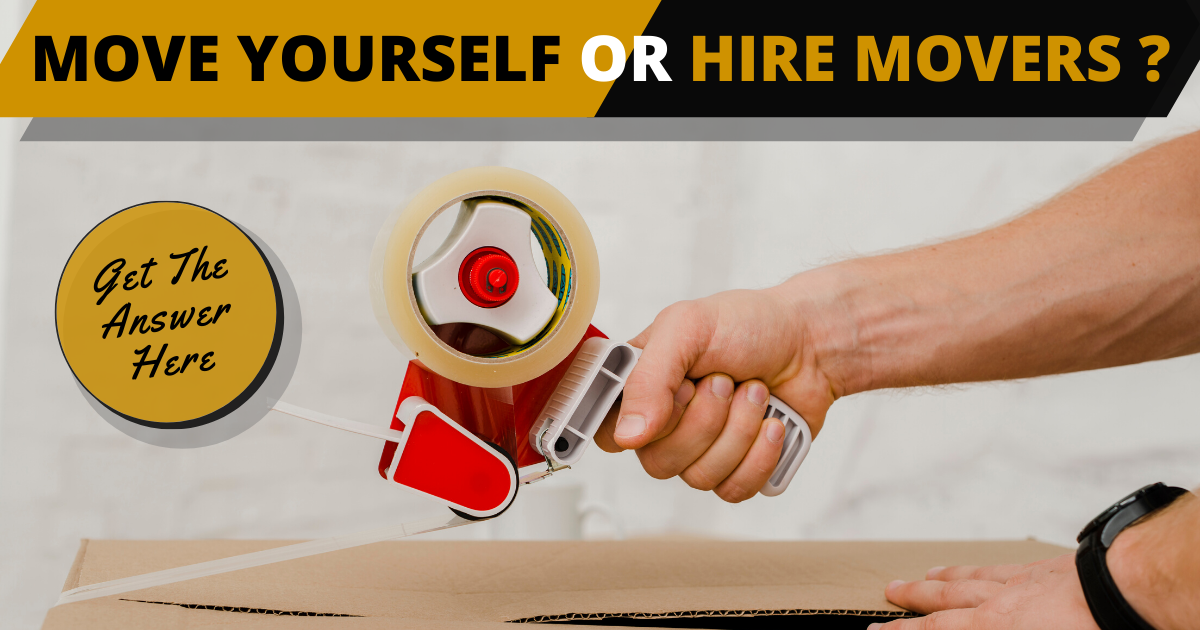 Moving days can be overstuffed with to-do lists, finance management, damage-control concerns and a few classic dilemmas, the most prominent one being the choice to move yourself or hire movers.  It is only human to feel overwhelmed by all of these stressors. But a little foresight and some organized planning can help make things a little smoother and saner. Let's begin with an elaborate look into the pros and cons of making the big move yourself v/s hiring movers to do the job for you.
At a glance, if you absolutely need to save money and the number of items to be moved is minimal, you can consider moving yourself. However, it is best to find out first how much to hire movers will be required in your area. Comparing costs can give you a better idea about making the decision because moving be yourself too would involve some costs in addition to all the hassles being borne by you alone. On the other hand, if you have more people to help you out with the moving, that could be a whole different situation altogether.

Hiring A Moving Company in Tampa V/S Moving Yourself
The process of moving comes with several choices. And you would be mistaken to think, "If I hire a mover near me, I might be overspending." There are quite a few options when you think about hiring a moving company. You can choose from Tampa local movers, those specializing in moving large items or you could hire same day movers too when the job needs to be done on a tight schedule. But before we form conclusions, let's take a look at the pros and cons of both situations- Your choice to hire movers or to move yourself.
The Pros and Cons of Moving Yourself
When you decide to move by yourself, taking help from friends or family, you tend to be in total control of the move. Right from packing to loading to transit and unloading/packing, you are in-charge. Unlike when you hire movers, moving by yourself lets you decide how you want to protect your belongings. However, this could also be noticed as a con when all the stress-inducing tasks have to be done by you!
Moving yourself lets you save some money because as opposed to paying for the packing and moving when you hire movers, you only have to pay for the transit here.
You can choose to plan and pack exactly the way you want. You don't have to take any advice from strangers. However, when you hire movers, you might just be open to advice from a team of professionals who actually know more about the job because of their experience.
The additional cons of moving yourself could be unexpected problems such as heavy furniture getting stuck at a door, damages and drops due to improper handling and even accidental injuries. In that case, you might have to anyway hire movers to furniture that is too bulky or items such as pianos or pool tables.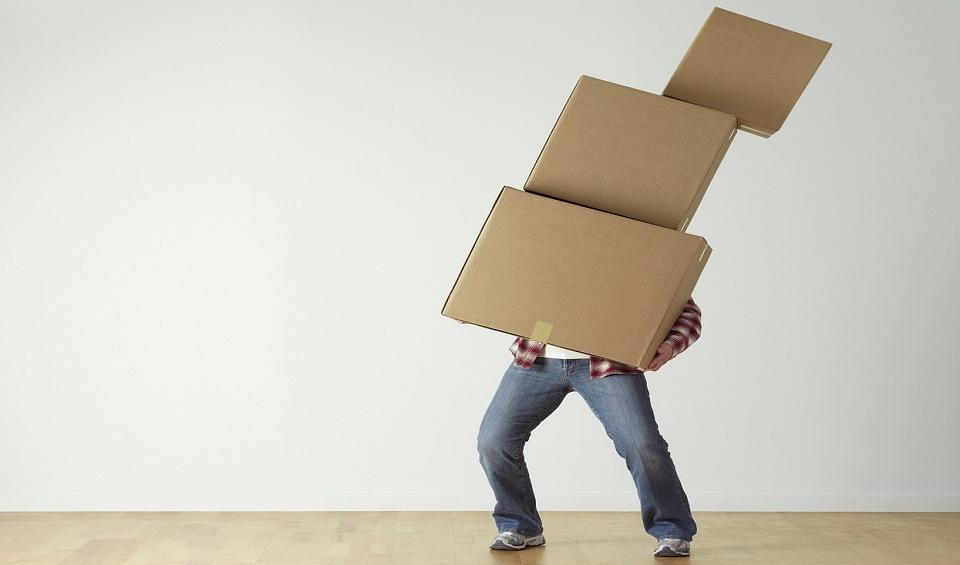 The Pros and Cons when you Hire Movers
When you are wondering whether to move yourself or hire movers, the latter has the biggest pro that you don't have to lift a finger during the entire moving process. All of the heavy lifting, packing, loading, transport, unloading and even unpacking will be taken care of by the professionals.
The overall day could be more stress-free when you hire movers to do the job. Instead of having to worry about fitting a couch through a passageway or narrow door, you can just relax on the couch as the stress is taken over by the movers.
There is certainly more efficiency when professional movers and packers take over the job of easing out your day of moving in Tampa. They possess the expertise and skills to handle all kinds of stuff. Besides, they come well equipped with tools and techniques to take care of any unexpected problems that may arise on the big day.
One con of this situation could be the lack of flexibility. You cannot expect to have full control over all the operations.
Another con here could be the problem of trust. If you are not comfortable with relying on strangers for the job and trusting them with all your belongings, you should take measures to change that. For example, you should always check the company's credentials, their licenses and read client reviews to get a better idea about how good they are.
Related 10 Tips for Hiring Movers who Promise Quality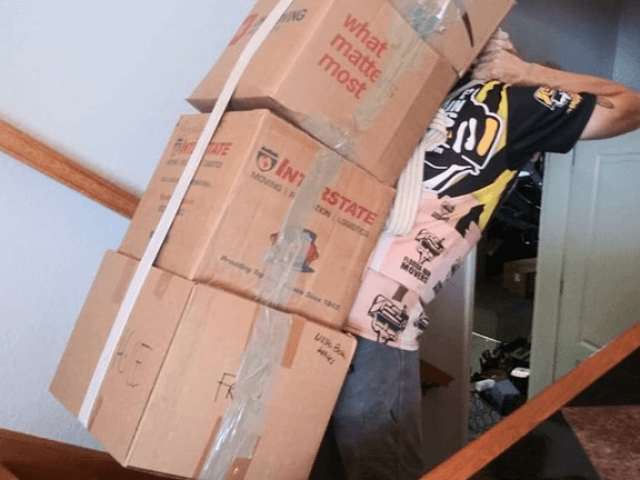 If you are still confused about whether to move yourself or hire movers, you can call FMM for a free consultation and a free on-site estimate. That will make it easier for you to make the comparisons in terms of labor and costs that are involved in the process.
GET ESTIMATE