Best Freight Shipping Company in Florida
TOP RATED FLORIDA FREIGHT CARRIERS FOR COST-EFFECTIVE &
CUSTOMIZED LOGISTICS SOLUTION
Need to transport extra-large items or multiple small items? Choose our Florida Freight Services. FMM offers less than truckload freight services at prices others can't beat. Our freight shipping company in Florida can efficiently manage the transportation of your items, Monday - Friday across the state.
Fill out the form below to request an estimate. We will call you within 24 hours to schedule your estimate.
"*" indicates required fields
Florida Main Movers offers less than truckload services. For extra large items or multiple small items. We can plan your receiving or delivery, with flexible delivery Monday - Friday across the state of Florida
SERVICES OFFERED BY OUR FREIGHT SHIPPING COMPANY IN FLORIDA
Loading and Unloading PODS
TRANSPORT SMALL ITEMS AT COMPETITIVE RATES WITH OUR TRUSTED FLORIDA FREIGHT SERVICES
You May Also Call Us Directly

"Such a great experience with Tim and Horace. They were communicative, professional, went
above and beyond for our satisfaction. I highly recommend this company and will definitely
recommend and use them again!!"
Florida Main Movers Customer
100% SATISFACTION GUARANTEED. NO CONTRACTS. NO COMMITMENTS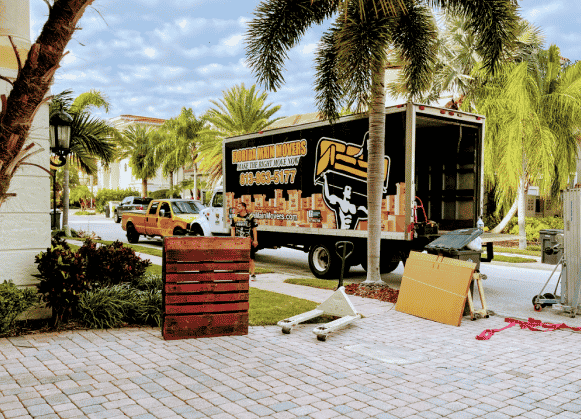 Why Choose florida
main movers?
Local, family-owned freight shipping company in Florida
5-star rating on Google with great reviews
100% customer satisfaction
Highly skilled & experienced Florida LTL carriers
Reasonable pricing for Florida freight services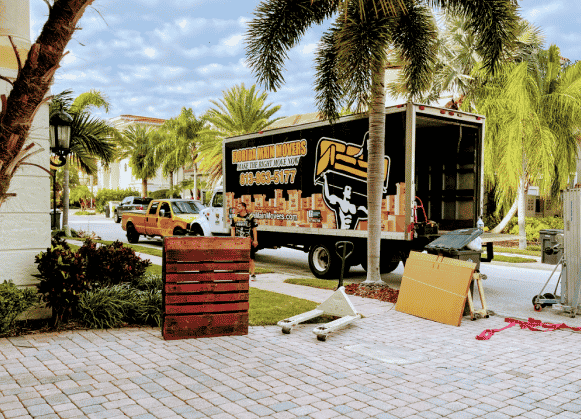 Send us your information and we will get back to you shortly
"*" indicates required fields
You May Also Call Us Directly
MON - FRI | 9:00 AM - 5:00 PM
SAT - SUN | 9:00 AM - 11:00 PM
11341 Challenger Ave, Odessa,
FL 33556
COPYRIGHT 2019 FLORIDA MAIN MOVERS. ALL RIGHTS RESERVED
WE ACCEPT ALL FORMS OF PAYMENTS