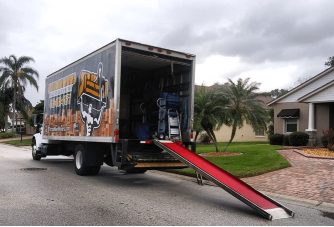 GET MOVED TODAY, WE ARE FAMILY OWNED
---
free packing materials when you book packing or moving services.

Florida Main Movers Is The #1 Moving Company Around You. Our Florida Movers Aim To Provide you With the Best Professional Moving Services!
---
Please Call our Florida moving company for a complimentary Moving & Packing Quote. FMM is a fully licensed and insured firm. Learn more about our Florida movers today. Find out why are moving services are better than the other moving companies in Florida and why FMM is the best movers you will find in your area. Experience a full moving service at its finest with the best and most highly rated Florida movers in and around Hillsborough, Pasco, Pinellas Counties.
We are a Local Moving Company in Florida. Call for Moving Services!
We are a team of professional moving company in Florida offering the complete range of moving services that you need. Right from the initial stages of packing, all the way to unloading and setting up your belongings at your desired destination, our team of affordable movers in Florida takes care of everything. You just have to give us a call, discuss your moving requirements with our team of professional movers in Florida and we can get started with a free estimate of thequality moving services in Florida that you would need.
Schedule A Free Moving Estimate (813) 863-5177 Please let us know, if you are interested in our moving services. FMM is one of best Florida moving companies in the state.

Florida Main Movers also offers packing and unpacking services. To better help our customers with their move, our Florida movers perform accurate, no obligation on-site moving estimates. To be the best in the industry, we know what it takes. That's why we communicate with our customers each step of the way to ensure your moving experience is smooth and stress-free. In case you have any doubts regarding the details of the moving and packing processes, our team of professional movers in Florida is always ready to help you out and put your mind at ease.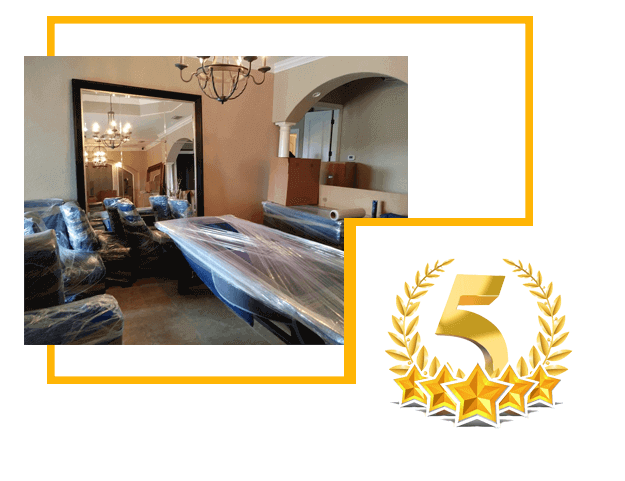 Why Choose Florida Main Movers as your Florida Moving Company?
We are trusted as one of the best Florida moving companies covering all the services that you need for a hassle-free moving day experience. In addition, it is the following traits that actually makes us the best movers in Florida.
Complimentary On Site Estimates
We Abide By Our Values
Trusted Professionals That Care About Your Valuables
Complimentary Packing Supplies by our team of affordable movers in Florida
5-Star Google Rating & Trusted Reviews
Moving & Storage Services Made Easy
We Can Be There On The Same Day
Pasco County School Employees Receive 10% Off
Why People Choose Florida Main Movers
We are available
24 hours
a day
---
Odessa, Florida, United States
(813) 863-5177
MON – FRI | 9AM – 11PM SAT & SUN | 9AM – 11PM
Find Out Why We Are the Best Movers in Tampa, Florida
We've helped thousands of individuals over the years and our values stay the same; ease of mind and quality service.

Diamond Chynelle

Last minute move made easy! Not only does Florida Main Movers do last minute moves but the price was unbeatable and the movers were amazing. Our movers were early, quick to load and unload. Really grateful for the help in making this move quick and stressless. 10/10 🙌🏾

Ronda S

Florida main movers has moved me three times and I will always request them first in the future. They (Jesse moved me three times and James the most recent time) are hard working, efficient and willing to go above and beyond to get the job done right! Thank you Florida Main... Read more

Tyler Rice

We had a couple of guys unload a pod for us after a move from Oregon to Florida. They did a great job and were very friendly. I would definitely recommend them to anyone!