The #1 Movers Trinity FL, Call For Free Moving Quote!
We are the Top Moving Company In Trinity, Florida!
Looking to Hire A Trusted Trinity Moving Company?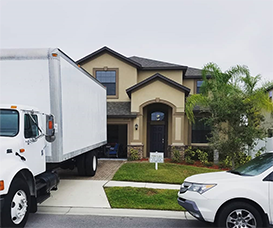 Do you live in Trinity, Florida or seeking to move there? Well, we are your trusted family-owned and operated moving company, Florida Main Movers. When you look for "moving companies Trinity", we come up as the #1 moving company in the area for a reason.
Our moving company is staffed with skilled and knowledgeable individuals that are ready to help you move quickly and effortlessly. Whether you need same day delivery or are seeking fast moving help for your piano, pool table, or other large items, we are here to help and service.
Our expertise ranges from crating to overnight delivery, to boxing, and we even offer free tools to help you during your move. With that in mind, we recommend contacting us for a complimentary quote of our services. We can come out to your area and get to know you and your home.
Alongside this, our value and morals lie in the customer satisfaction of our clients and we care about your items the same way you do.  Contact the number one moving company in Trinity today!
Contact the #1 Trinity Moving Company Today!
Moving does not need to be challenging or stressful. If you are moving in the next few months - and are already starting to panic a little bit, perhaps it's time to bring in the experts at Florida Main Movers. With us, we will truly take care of everything for you. If you haven't packed yet, no problem! If you have packed, no problem! Our team will be there, helping you organize, pack, and move your belongings in a safe and secure way. If you are interested, or have any questions, give us a call at 813-540-3247.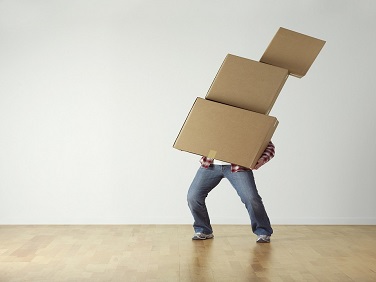 Are you looking for a moving company that can help pack, organize, and move your belongings? That's exactly what Florida Main Movers can do for you! When you sign-up for any moving services, we will bring the boxes and all other materials – ensuring your valuables are safe and secured during the moving process.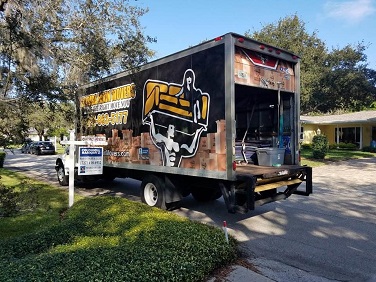 What if you already packed your belongings and furniture – but don't have the truck to transport everything? Well, that's where Florida Main Movers can help! We have a wide-range of moving trucks and can even help move everything in an organized and systematic manner into the truck.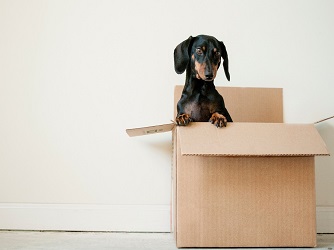 Once we reach the destination - Florida Main Movers does not stop there. It's always our goal and intention to take the extra step for our customers. That's why we help drop off all the boxes and furniture into the right room/section of your new house.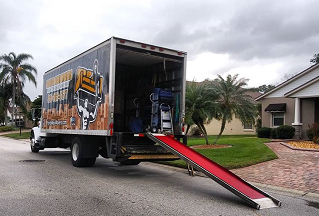 Let's Get You Moved
Complete Moving Form Quote
---
Check Out Our Moving Company Reviews!
Contact the

#1 moving company

in Odessa Fl today!
We make the process simple so you can enjoy your home faster!