The #1 Movers Port Richey FL, Call For Free Moving Quote!
We are the Top Moving Company In Port Richey, Florida!
Looking to Hire A Port Richey Moving Company?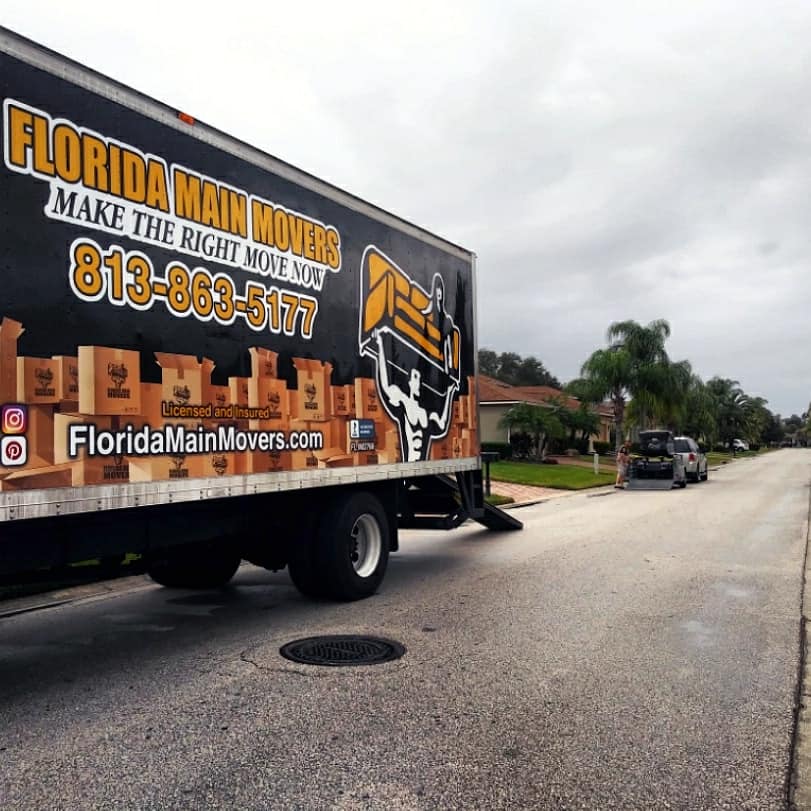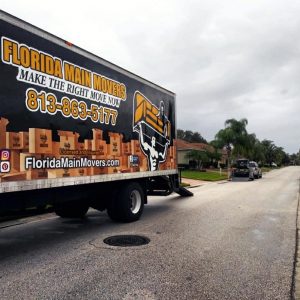 Look no further and contact Florida Main Movers today. Port Richey has long been known as a luxury suburban paradise on the western coast of Florida.
As part of Pasco County, you can expect beautiful waterfront homes and lake-front communities. Whether you are looking to move a one-bedroom home or a five-bedroom lake-front villa, we are here to make the process as seamless as possible.
Port Richey is a beautiful spot and whether you are calling "home" for the first time or the third time, we want to make your move as simple as possible so you can begin enjoying your new home right away.
With Florida Main Movers, you can expect qualified movers to move all of your items carefully and strategically. Our goal is to make you feel at ease during the process.
Therefore, every piece in your home is wrapped, taken care of, and packed carefully. Alongside this, we offer overnight storage services alongside same-day deliver. Whether you are seeking a small or large moving truck for all of your items and valuables, we are here to help you move.
Get to know Florida Main Movers today and contact the #1 moving company in Port Richey.
Connect with the Team of Florida Main Movers Today!
We know that moving from your old home to a new home can be both exciting and nerve wracking. Reason being, we have all heard horror stories of people moving and their moving company. However, the only difference is, all of these people who've had negative experiences - never used a company like Florida Main Movers. We are dedicated and have established a reputation based upon putting our customers and belongings first. We understand how important your valuables are - and treat them as if they are our own. If you are looking to move, connect with the team of professionals at Florida Main Movers today! We will provide you a quote and estimate - giving you a better idea as to what you can anticipate!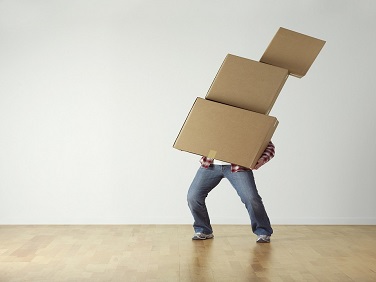 For those who are looking to move in-and-out of Port Richey, the team at Florida Main Movers is here for you! We are dedicated to making your next moving experience a seamless process. We will start off by organizing your belongings, ensuring they are packed correctly, and then moving them for you. This way, you don't have to worry about a step during the process.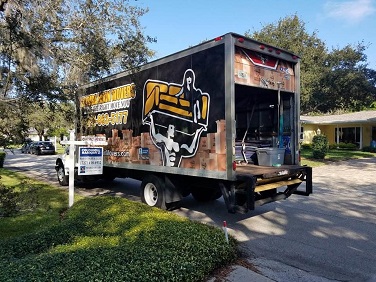 We also offer pick-up services. So, if you have everything already pre-packed and you are ready to go – so are we! We will pick the truck to you and help pack the truck with your boxes. Given our expertise and years' in the industry, we can help advise and share how to best pack the truck to ensure all your valuables are safe and nothing will break.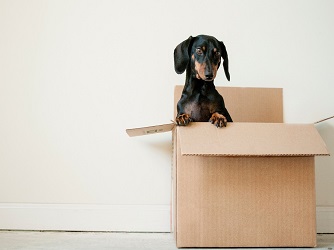 There are many moving companies that will have residents or commercial businesses finish the moving process by moving the boxes from the truck to their home or office, by themselves. At Florida Main Movers, we don't want you to lift a box! We will take care of the work - and you just have to tell us where you want them to go. Garage? Bathroom? Master Bedroom? We will drop it off so you can get to unpacking quicker!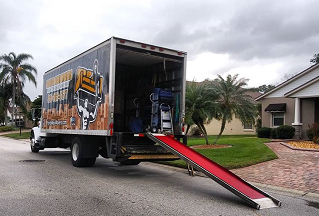 Let's Get You Moved
Complete Moving Form Quote
---
Check Out Our Moving Company Reviews!
Contact the

#1 moving company

in Port Richey Fl today!
We make the process simple so you can enjoy your home faster!