The #1 Movers Palm Harbor FL, Call For Free Moving Quote!
We are the Top Moving Company In Palm Harbor, Florida!
Moving Companies in Palm Harbor - We Can Help You Move Today!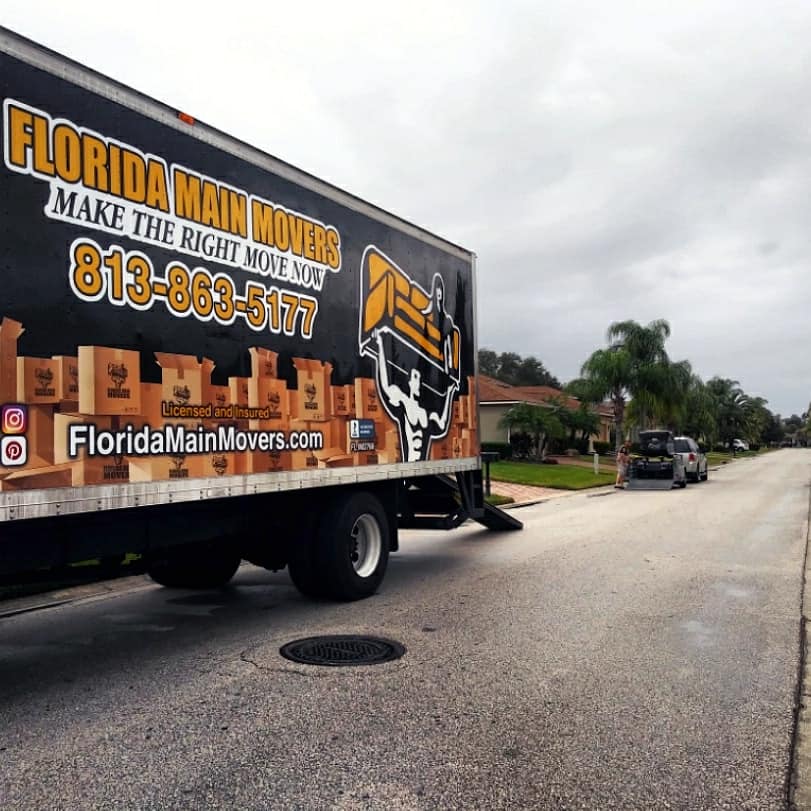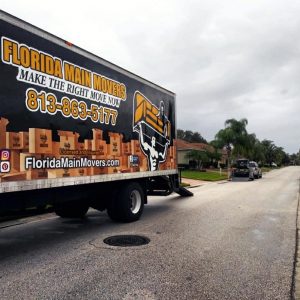 Palm Harbor is known among one of the most beautiful areas of Florida. Close to Tampa, it is known as a premium community with luxury amenities and beautiful homes. Therefore, we strive to take care of our clients to the way they have become accustomed.
We respect your valuables, we respect your home and our family-owned and operated business is dedicated to making the move as quick and effortless as possible. Whether you are moving from a 1,000 sqf home or a 10,000 sqf home, we accommodate any size home.
With that, we are dedicated to providing the Palm Harbor area quality moving services from overnight storage to same-day deliver options. We want to make the process a headache free process for you and your family. In this way, you can get back to enjoying your new home as quick as possible.
With Florida Main Movers, the number one Palm Harbor moving company, you can expect quality alongside value and service. Our dedicated movers have years of experience and we have become the number one most trusted moving company among moving companies Palm Harbor. Contact us today and get to know what makes us a special and quality service!
Learn How You Can Get Free Packing Materials Today!
At Florida Main Movers, we strive to be our customer's one-stop-shop for all things moving. That's why, when you sign-up for moving services, we will provide you will free packing materials - and so much more. We will help move your belongings, pick them up, and even drop them off in the exact location where you want them to be. Contact us today and learn why many residents call us Palm Harbor's #1 moving company. Get your free estimate and quote today!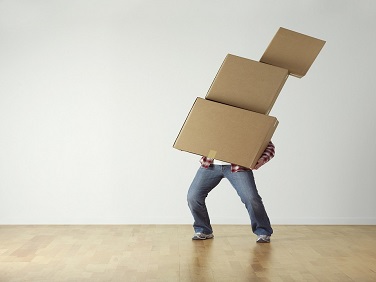 Florida Main Movers takes pride in being the #1 Palm Harbor moving company for local businesses and residents. We will help pack your belongings and move them safety to your new home or office. If you have any questions or are ready to start the moving process, contact us today!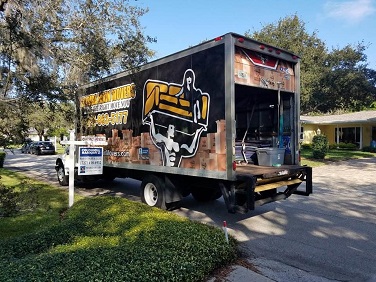 Do you have boxes inside your home? Do you have furniture that needs to be moved as well? Florida Main Movers offers a pick-up service with our moving trucks. No matter the need, we will bring the best sized truck for your needs and we will help pack and drive it to the desired destination.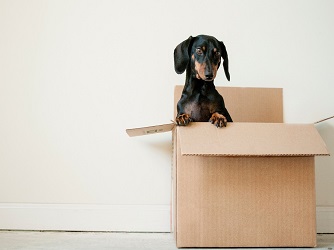 Florida Main Movers will also help with the drop-off process. Not only will we help bring boxes off the truck; however, we will move them to whatever room you would like in your new home. All you need to do is tell us where - and we will make it happen!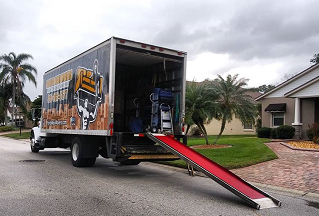 Let's Get You Moved
Complete Moving Form Quote
---
Check Out Our Moving Company Reviews!
Contact the

#1 moving company

in Palm Harbor Fl today!
We make the process simple so you can enjoy your home faster!