The #1 Movers Odessa FL, Call For Free Moving Quote!
We are the Top Moving Company In Odessa, Florida!
A Full Service Residential Moving & Odessa, Florida
Moving Company. Call For Moving Rates Today!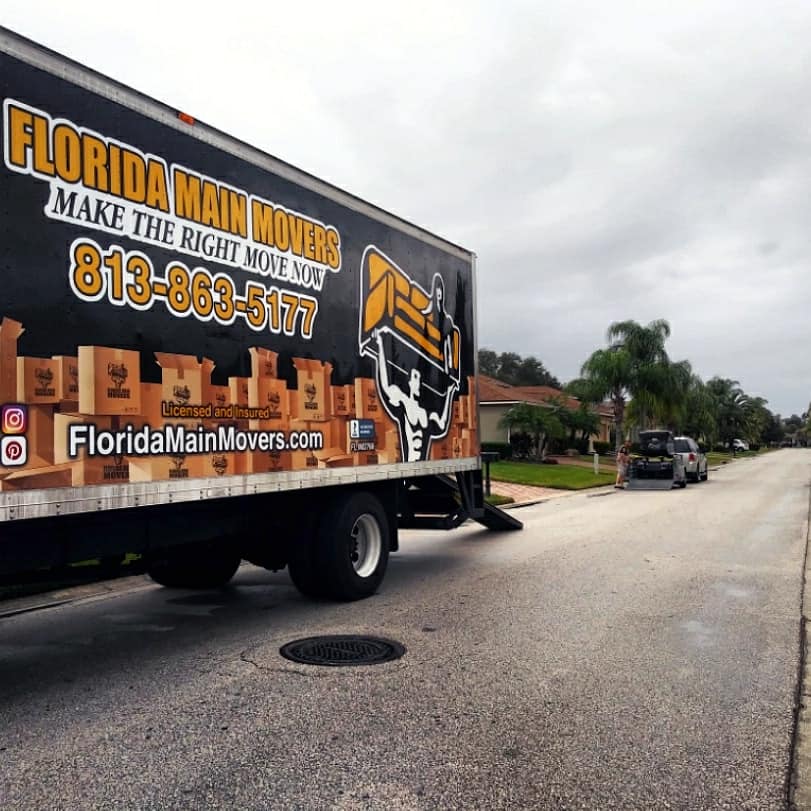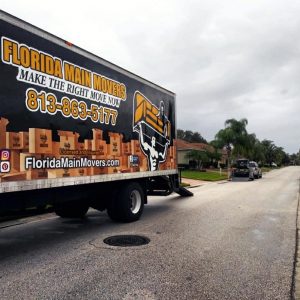 Florida Main Movers is a family owned and operated Odessa moving Company. If you've ever searched for, "moving companies Odessa Florida" we are right at the top!
We provide residential and commercial moving services throughout Odessa, FL, New Port Richey, Wesley chapel, Land O Lakes, Trinity and the surrounding Tampa bay areas and all offer long distance moving throughout Florida.
At Florida Main Movers, we dedicate ourselves to making every move stress-free. Whether it is a large residential move, commercial move, or a last-minute emergency move. Our Odessa Florida moving company has the power to handle every move with care and as our highest priority.
Our team works hard to meet and exceed our customer's needs and moving expectations, because we know that no two moves are ever the same. We listen to our customers moving needs and understand that each move is different and may need extra attention to detail.
When searching for moving companies, pick a  preferred moving company! Choosing the right movers makes a big difference and allows for a more enjoyable process. Moving can sometimes be very stressful if the movers are not experienced and with that, we can ensure that our staff are knowledgeable and professionally trained.
"We Guarantee Odessa Residents A Stress-Free Move!"
By picking the right movers in Odessa FL will put your mind at ease. Florida Main Movers provides residential and commercial moving for Odessa, Fl residents and businesses.
Contact Florida Main Movers Today!
Moving does not need to be as daunting as so many people make it seem to be. Florida Main Movers is here to streamline the process - and make it stress and hassle-free. We offer a wide range of residential and commercial moving services, ensuring that your entire move is taken care of. Whether you are looking for wrapping and packing, pick-up and drop-off, or storage - we are your Odessa moving company. Give us a call today or contact us for a free quote and estimate. Make the right move today and choose Florida Main Movers for your next move.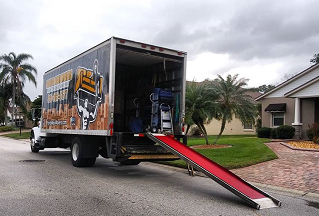 Let's Get You Moved
Complete Moving Form Quote
---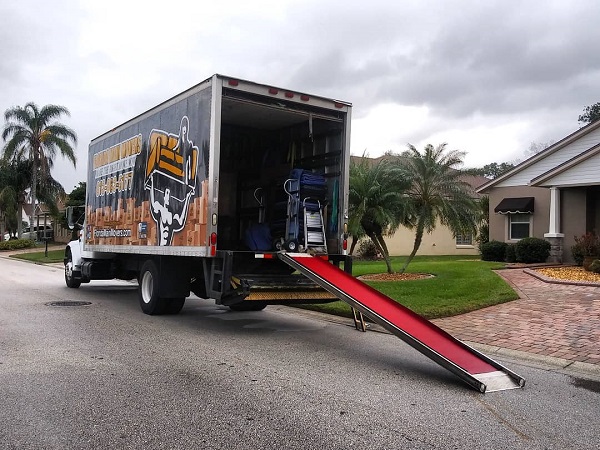 We Carefully Move Your Belongings!
One thing that sets Florida Main Movers aside from the rest of moving companies in Odessa is that we take the extra step and measure to ensure all your belongings are safe and secure. We will carefully move everything from your old home into the moving truck, carefully packing and storing the boxes.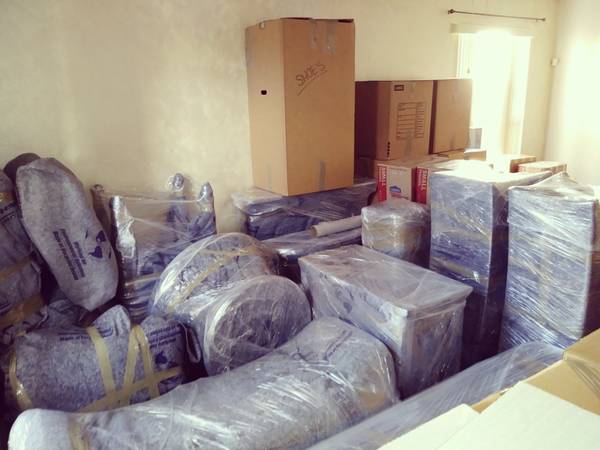 At Florida Main Movers, we also offer pick-up and wrap-up services for our Odessa residents. In other words, we will come to your home and not only wrap-up furniture and other important items, we will also pack it and pick-up it up in our moving trucks.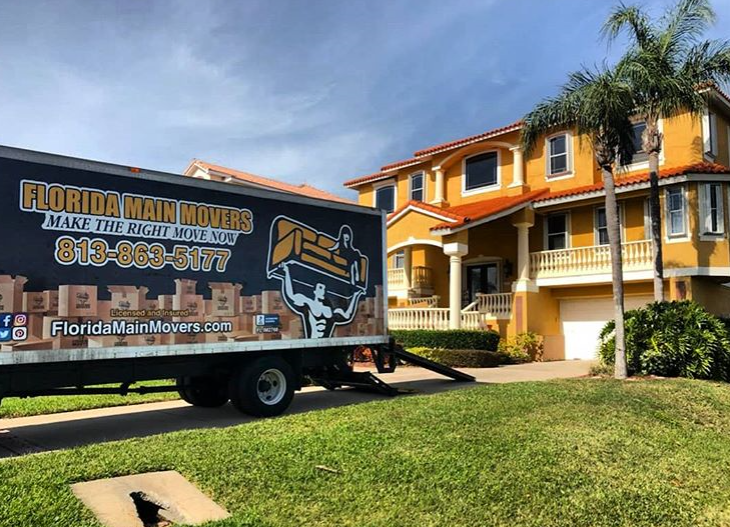 Not only will we help with the packing and wrapping process - we will also help with the delivery and drop-off process. All you need to do is direct our team of experts where to put all the boxes - and we will follow the orders.
Check Out Our Moving Company Reviews!
Contact the

#1 moving company

in Odessa Fl today!
We make the process simple so you can enjoy your home faster!