The #1 Movers Pinellas FL, Call For Free Moving Quote!
We are the Top Moving Company In Pinellas, Florida!
Pinellas Moving Companies Cannot Compare to Florida Main Movers!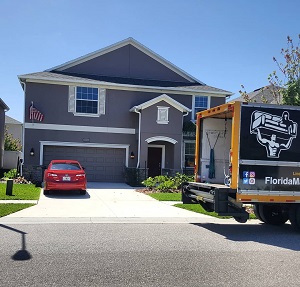 As your trusted moving company in Pinellas, we have been known to deliver on-time service with quality packaging and expertise. With that said, if you live in the Pinellas area, we want to help you move.
Whether it is a down the street same-day delivery or you are leaving the beautiful city of Pinellas to start a-new, we want to be your mover. As a family owned and operated business, we strive to be your moving family. We take care of your valuables and help you move with effectiveness and ease.
Alongside this, our premiere services range from overnight storage to long distance moves. Don't worry! Leave the stress of moving up to us. Simply tell us what to pack, where to go, and what to do and we will help you along the way.
Do not strain your back or hurt yourself with the pains of having to move your own items. With our expert movers, we have the equipment and the manpower to move small to large items. From fridges to pool tables and large heavy boxes, we can help you move. Contact Florida Main Movers for a complimentary moving quote today.
Contact a Pinellas Moving Company for Your Next Move!
If you are planning on moving in the coming months, we encourage you to contact us today! The sooner you can let us know about your moving date, the sooner we can begin helping you prepare for the big day. All you need to do is let us know where you are moving to and when - and we will provide a custom moving quote, just for you.
Contact us today
!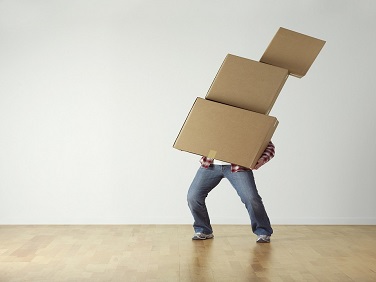 At Florida Main Movers, we help our customers move their belongings in a seamless fashion. From start to finish, our team will be there, helping to organize, pack, and even put everything into the truck. When you move the right way, you won't have to worry or even lift a box!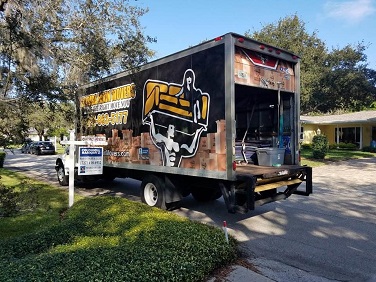 Florida Main Movers also offers a pick-up service. All you need to do is schedule your moving date and our team will be there to help pick-up all the boxes and furniture and transport them to your destination.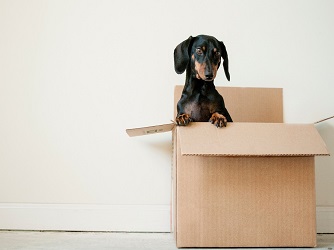 As we said above, at Florida Main Movers, our work is from the starting point of the moving process - to the end. We will help drop off everything and place the boxes wherever you would like in your new home. You name it - and we will drop it off!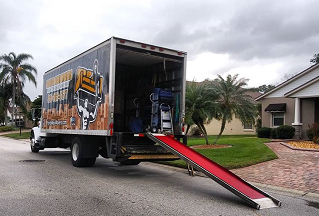 Let's Get You Moved
Complete Moving Form Quote
---
Check Out Our Moving Company Reviews!
Contact the

#1 moving company

in Pinellas Fl today!
We make the process simple so you can enjoy your home faster!