Same Day Movers That Help In The Case of Emergencies!
We are only one call away, even in the case of emergencies.
813-863-5177
Do You Need To Move Today?
If you need to move today and are fearful that a moving company will absurdly charge you for your move-in costs, then it is time to call Florida Main Movers. We are your dedicated Florida moving company and we specialize in same day movers specials. Whether you need to move at 10AM or need to move RIGHT NOW, give us a call because we can help during this process. Moving is stressful enough as it is, the last thing you need is a moving company that cannot help you the same day you need them.
Tell us what you need and we are there for you. Call us for an estimate and we will assess the situation and aid in every way that we can. With that, are you simply moving from one end of town to the other and need it quickly, we can help as well. Do you need same day movers to help with a quick commercial move? We are there. Did your apartment or home flood and you need same day movers to get your stuff out? We are here for you!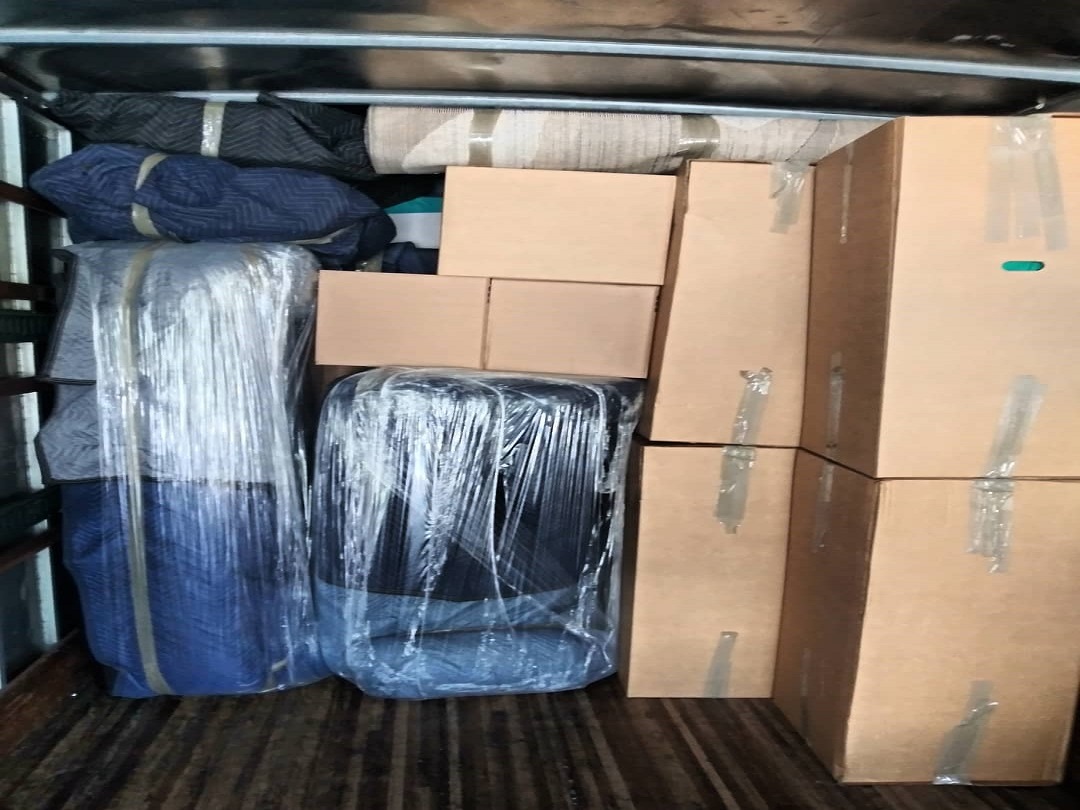 Don't assume we are unavailable. We are here for everyone of our local customers with same day movers ready in the case of any emergency. If you need same day movers that are helpful, caring, and want to make the transition process easier, we are the company for you.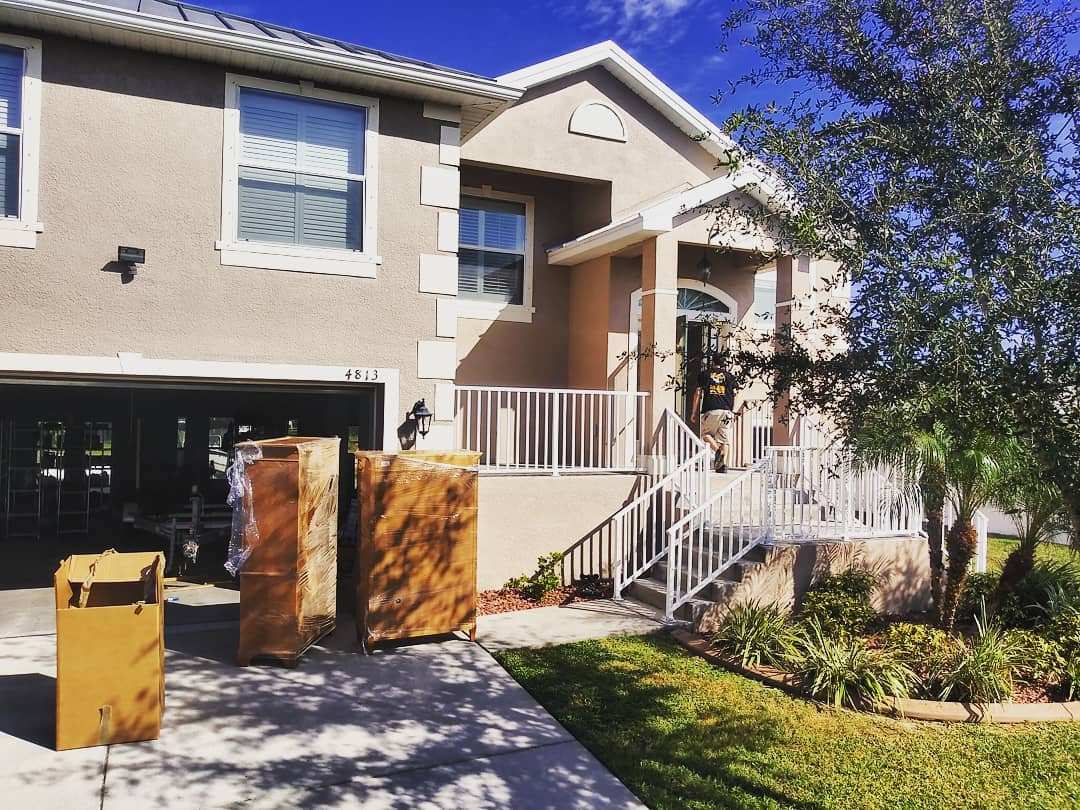 Do you need to move out of your home quickly? Did you forget to call a local moving company and now need same day movers? Is the moving process much harder than you thought and decided to hire a same day moving company? We are here for you!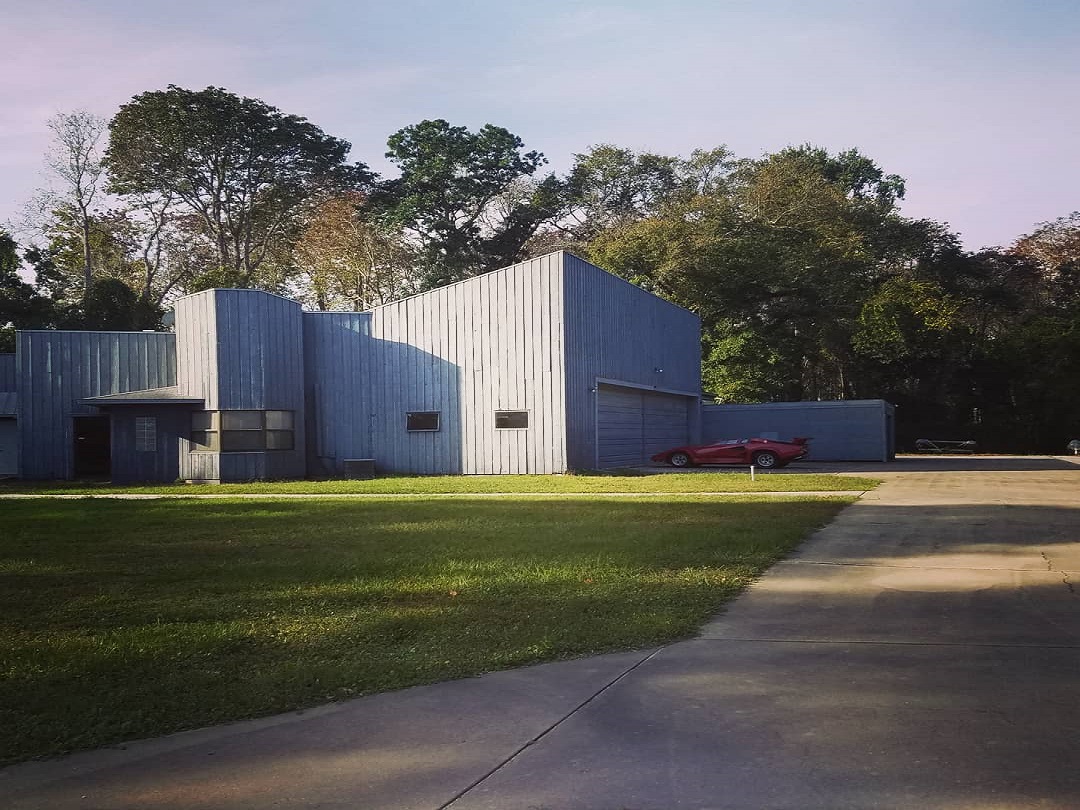 Moving can be stressful enough as it is, the last thing you should worry about is same day moving. With that in mind, contact the same day movers company that wants to make the process an easy one for you and your family. Let's begin today!
If you need to
move on the same

, we can help
you make the process stress-free!
Same day movers with the expertise to move your stuff quickly and carefully!
Call Now: 813-863-5177