The #1 Movers Clearwater FL, Call For Free Moving Quote!
We are the Top Moving Company In Clearwater, Florida!
Movers Clearwater - We Help You Move With Ease!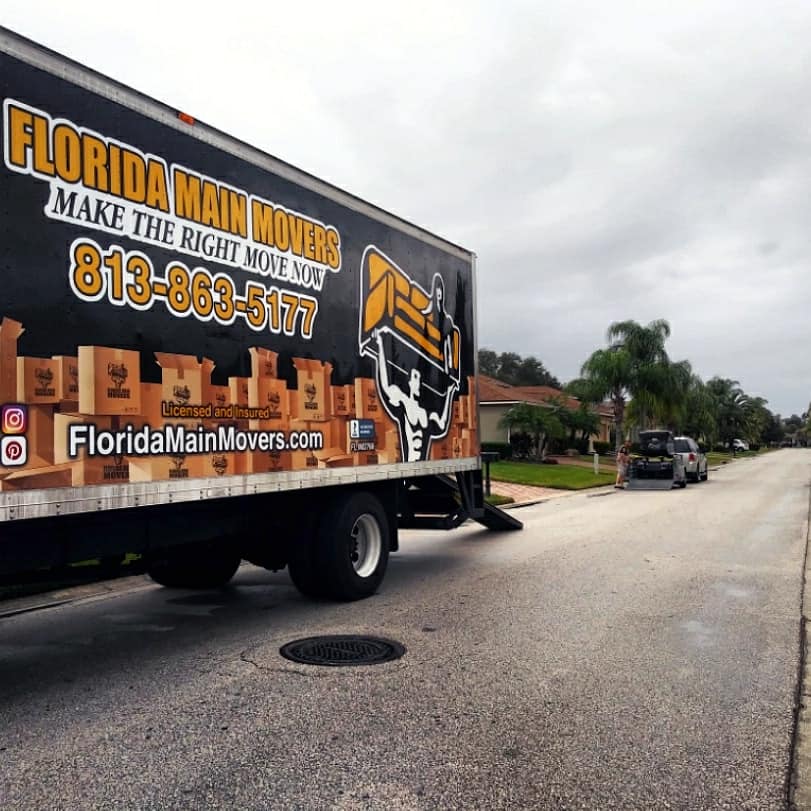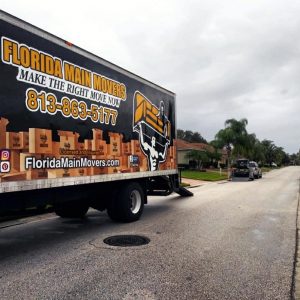 Seeking "movers Clearwater"? You have come to the right place. As your expert moving company in the Clearwater area, Florida Main Movers has been helping families and individuals move for years.
Whether you want to move a single-family home or an apartment, we will provide the boxes, the team, and the truck. Not only that, but we offer the value, service, and care that individuals are seeking.
We treat your items as our own. Therefore, we are here to make the process a quality and effortless process for you and your family. You, the kids, and everyone does not need to be stressed when moving. In fact, with Florida Main Movers you can relax in the comfort of your home and expect the work to be done for you.
Simply, let us know what you want packed and where you want it placed. From same day delivery to overnight storage options, we offer quality services to make the process easy and effortless for you and your family.
With this, you can enjoy more quality with your family and enjoy your home as the process is being done for you. Contact Florida Main Movers today, the #1 company when searching for movers Clearwater.
Contact the #1 Moving Company in Clearwater Today!
Moving to a new home should be an enjoyable and exciting experience. Don't allow the stresses of moving to impact this milestone and memory - contact a professional Clearwater moving company, like Florida Main Movers. We are here to help streamline the process, removing any stress or worries you might have. With our
professional packing services
, you won't have to think twice as to whether or not something broke. Truthfully, you can sit back and enjoy. Contact the #1 moving company in Clearwater today for more information and for a
free quote and estimate
. Make the right move today by choosing Florida Main Movers!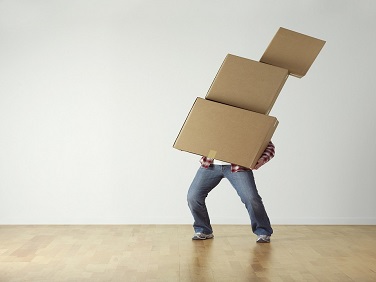 To be the best movers in Clearwater, we take moving your valuables seriously. In fact, when it comes to your belongings, we treat it as if its our own. This is why we take extra care and precision when packing and boxing anything. Whether you have large, heavy furniture or a lot of smaller items, we have a wealth of tools, equipment, and boxes to make it all happen!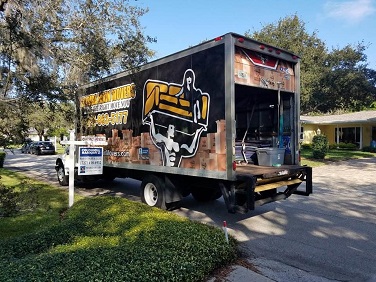 Are you looking to move today? Are you planning a move for the future? Start getting ahead today by planning your move with Florida Main Movers. With our pick-up services, we will arrive on moving day and help to organize and pack the truck accordingly. During the process, you can sit-back and relax, without having to lift any boxes.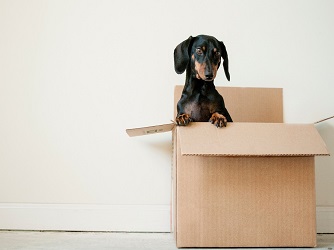 After a full day of moving, the last thing you will want to do is unpack or move boxes inside your new home. That's why, at Florida Main Movers, we help with the unpacking process as well. You tell us where you want the box to go - and we'll put it there!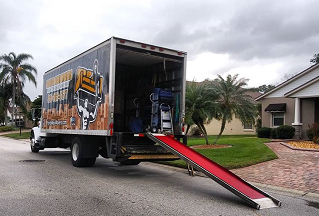 Let's Get You Moved
Complete Moving Form Quote
---
Check Out Our Moving Company Reviews!
Contact the

#1 moving company

in Clearwater Fl today!
We make the process simple so you can enjoy your home faster!