The #1 Movers Hillsborough FL, Call For Free Moving Quote!
We are the Top Moving Company In Hillsborough, Florida!
Do You Live In Hillsborough and Want A Quality Moving Company?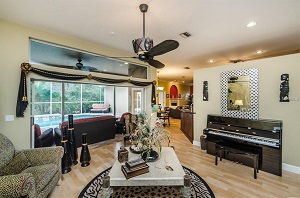 Did you know that Hillsborough County is known as the fourth largest county in all Florida? In fact, Hillsborough County is one of the largest, right next to Miami!
So, you can expect that we are pretty familiar with the beautiful western stretch of Florida that is known as Hillsborough. If you are seeking moving companies Hillsborough on Google, you will see that Florida Main Movers is at the top of the list as far as quality, reviews, and service.
The reason for this is because we dedicate ourselves to every move. We treat your valuables and belongings as if they were ours. You see, we know what it's like to have a moving company improperly pack or wrap valuable furniture. This is why our entire team of experts are trained on ensuring your belongings are safe and safe.
When searching for moving companies, chose the #1 trusted company in the western Florida region: Florida Main Movers.
Get Your Free Estimate With Florida Main Movers Today!
With all of this said, we urge you to browse through our quality services and discover what it is you need the most. In fact, feel free to contact us today for a complimentary estimate. Did you know that we even offer free complimentary moving materials? Learn more about all that we can do for you today by contacting us online or over the phone!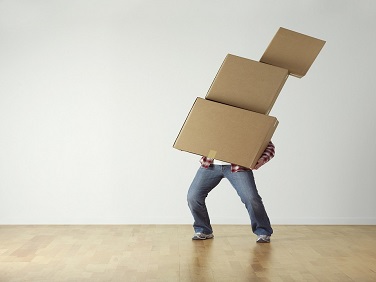 We Move Your Personal Belongings!
The first step of the moving process is to get your furniture and personal belongings properly packed, wrapped, and organized. That's exactly what we can do for you at Florida Main Movers. As a leading Hillsborough moving company, we always make sure your belongings are safe and secure before transporting them from one location to the next.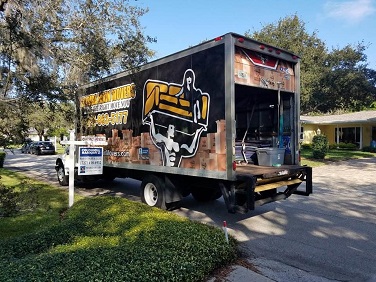 Whether you enlist our help for wrapping or not, our team of experts will be there to pick-up your furniture and other belongings. Now, don't worry about carrying them around – or trying to organize them. That's what were are here to do! When we say we are a leading Hillsborough moving company, we mean it!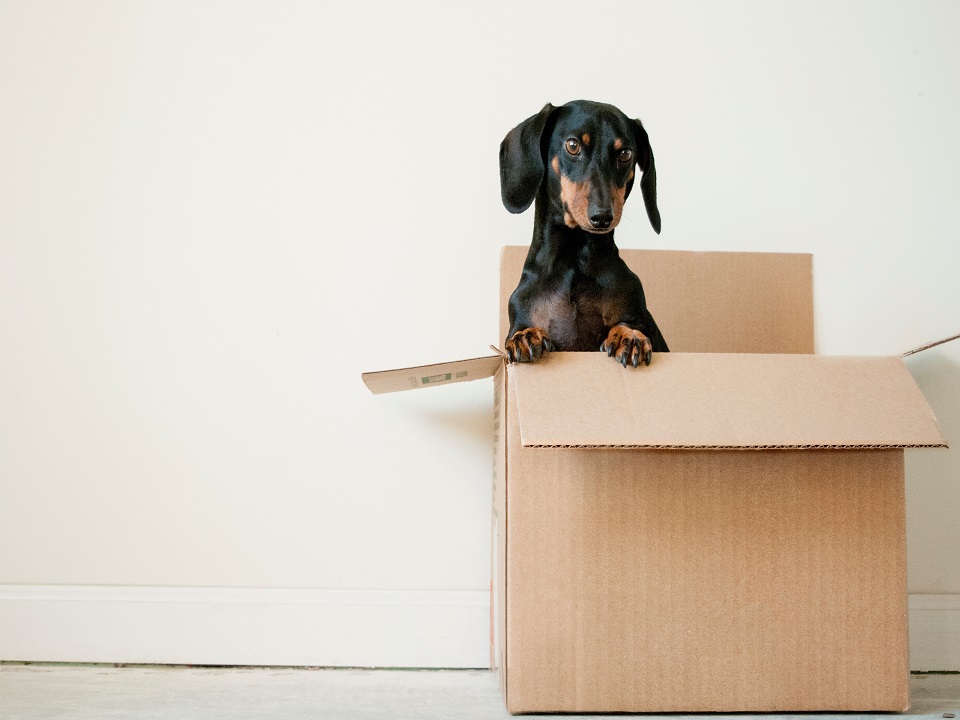 The last step of the moving process is the delivery and drop-off phase. Many moving companies in Hillsborough will simply leave all furniture and belongings at the bottom of the truck, leaving the resident responsible for moving them. At Florida Main Movers, we will take the extra measure and put all boxes exactly where they belong. Whether they need to be placed in the bedroom, bathroom, or garage, just let us know!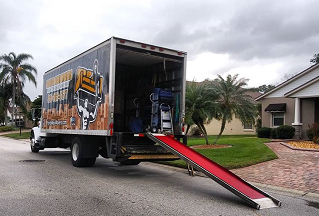 Let's Get You Moved
Complete Moving Form Quote
---
Check Out Our Moving Company Reviews!
Contact the

#1 moving company

in Hillsborough Fl today!
We make the process simple so you can enjoy your home faster!