Crating Services Made Easy!
Do you need crating services that are simple right at your door? Contact us today!
813-863-5177
Do you need expert crating services?
What is crating services? Essentially, crating services can be defined as packing specific items inside of a create due to the fragile nature of that product. For instance, many of our clients hire us for the crating of very rare pieces of art or even a motorcycle. With that said, we offer a variety of crating services that range from small crates to large crates. With that, we use secure and quality methods to secure the value and durability of the crate and also protect the products inside from the environments or the transfer process.
So, if you have quality products that need specific crating instructions, let us know. If you are looking for a specific crate size, we want to hear about it. If you need us to crate, storage, or transfer any rare products or items, we are here. Contact the number one crating service in all of Florida!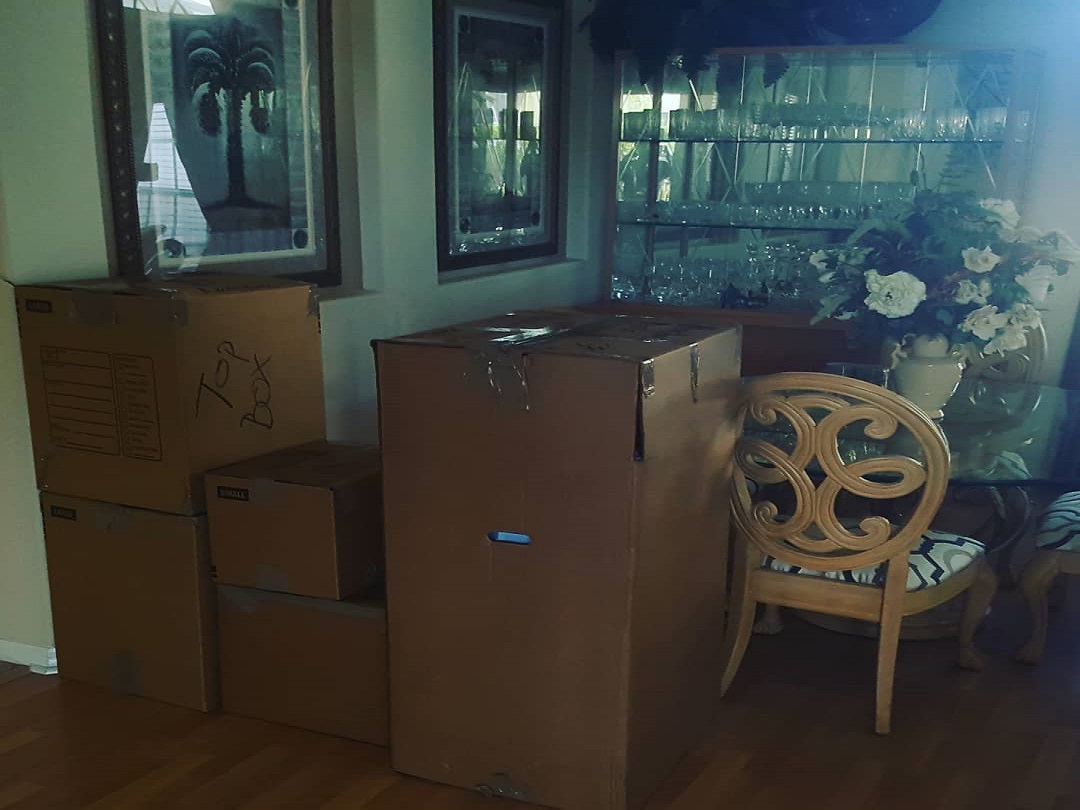 Whether it is extremely rare and vintage products from your grandmother, or small antiques and rare paintings, we offer crating packages for everything rare and valuable.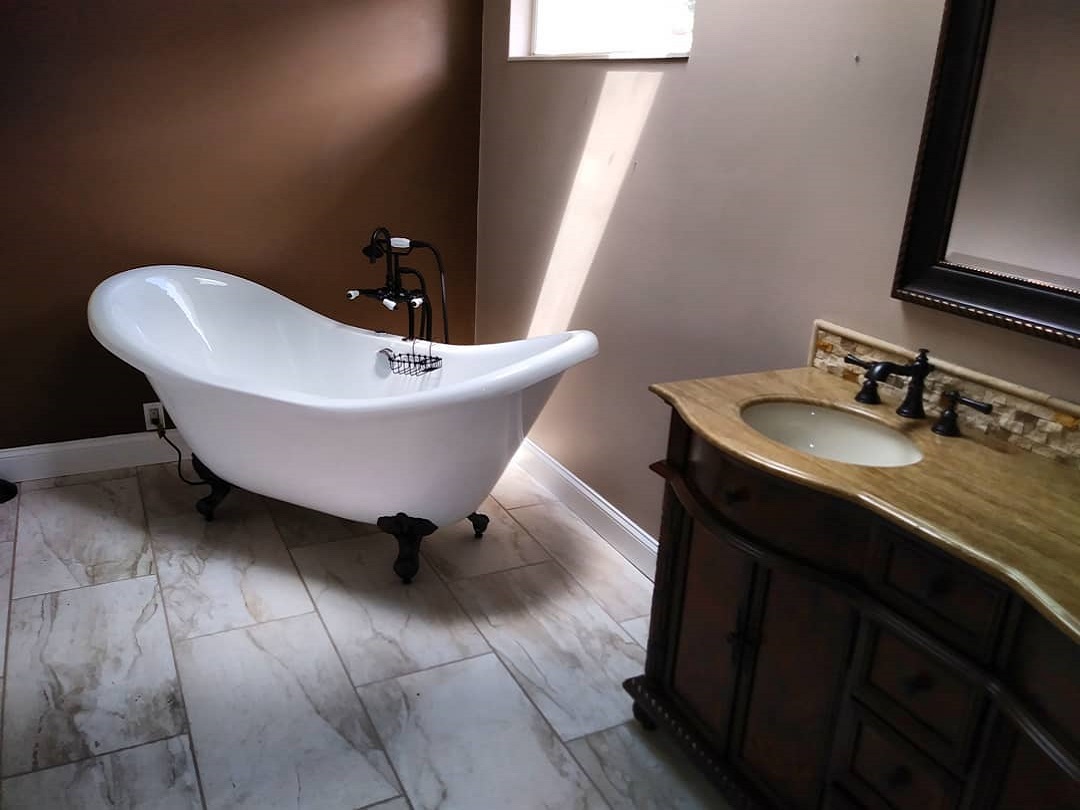 Do you have a rare painting that needs to be packed carefully and crated for transfer? We have you covered. Let us know the size and we will bring the crate.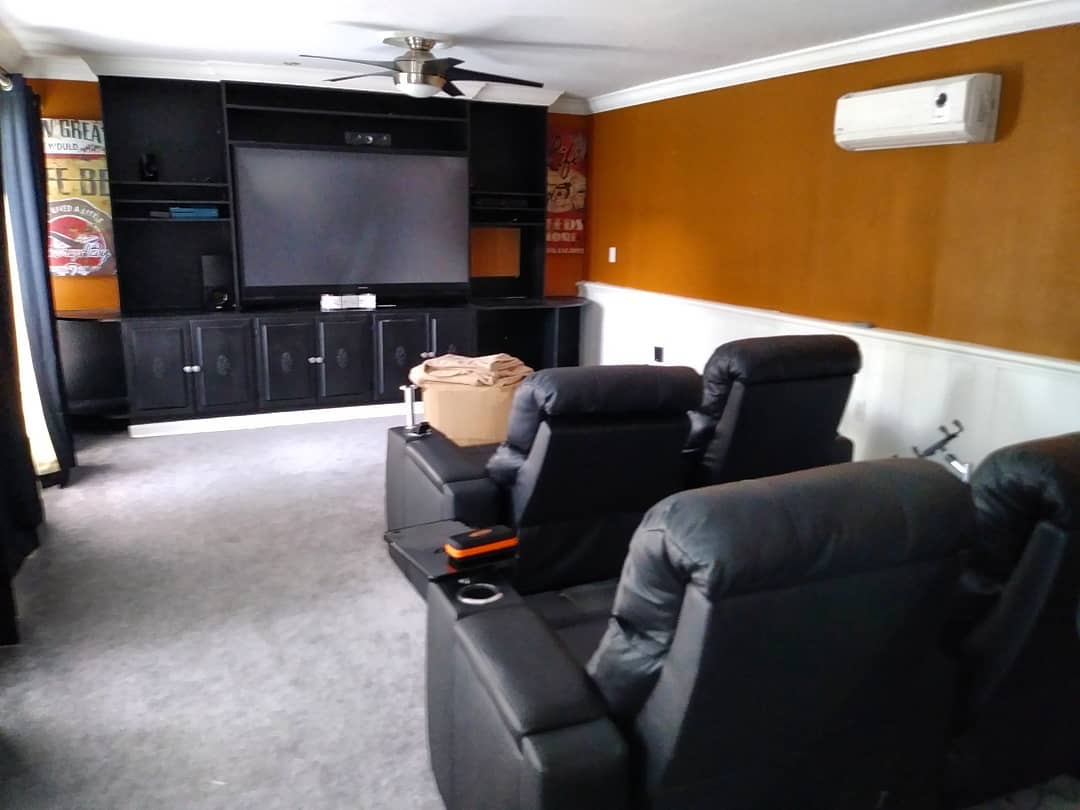 Whether it is a dune buggy or even a motorcycle or a unique fountain or sculpture, we can crate it for you. Our goal is to ensure that your products are safe during the transfer process!
If you want
quality crating

,
contact us today!
Crating services that make the process much easier for your commercial business!
Call Now: 813-863-5177