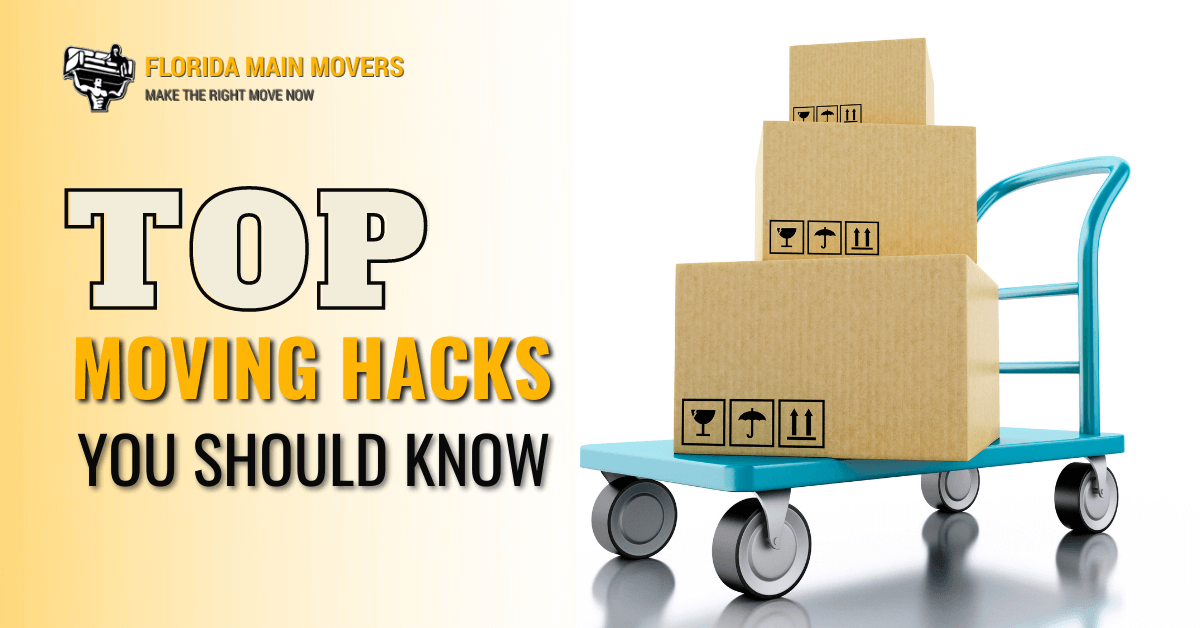 Life moves on for everyone. But moving houses can be one of the most harrowing experiences you may go through. Packing your stuff requires a lot of planning and preparation, without which you will find yourself in complete chaos. There are simple moving hacks that you can use to avoid the mess.
To begin with, make a to-do list. It is essential to declutter your mind. Packing can lead to a lot of stress. So if you can think straight despite all the confusion, then you have won half your battle. Then, divide your task into categories- preparation, packing, and moving. Follow these simple yet crucial moving tips and hacks, and you'll be more or less sorted.
Prepare
Make a budget: Moving can be costly—especially the long distance movers. Calculate how much you would have to spend on the entire process. Accordingly, do things yourself and hire services for things you cannot do.
Decide what you will take with you: There will undoubtedly be many things you may not want to take with you. List those things, so you pack them separately. You may donate stuff if you want. You may also sell more oversized items like furniture, electronics, or rugs. Try to get rid of these as soon as possible. Moreover, throw out hazardous and inflammable articles that your movers and packers might refuse to carry. When it comes to packing hacks for moving, this step may be one of the important ones.
Plan packing materials: Depending on what you will eventually carry with you, get packing materials- boxes, bubble wraps, plastic wraps, etc.
Cancel subscriptions and disconnect utilities: If you have newspaper subscriptions or gym memberships, you would want to cancel those before you move. Moreover, disconnect utilities like gas, electricity, telephone, water, etc.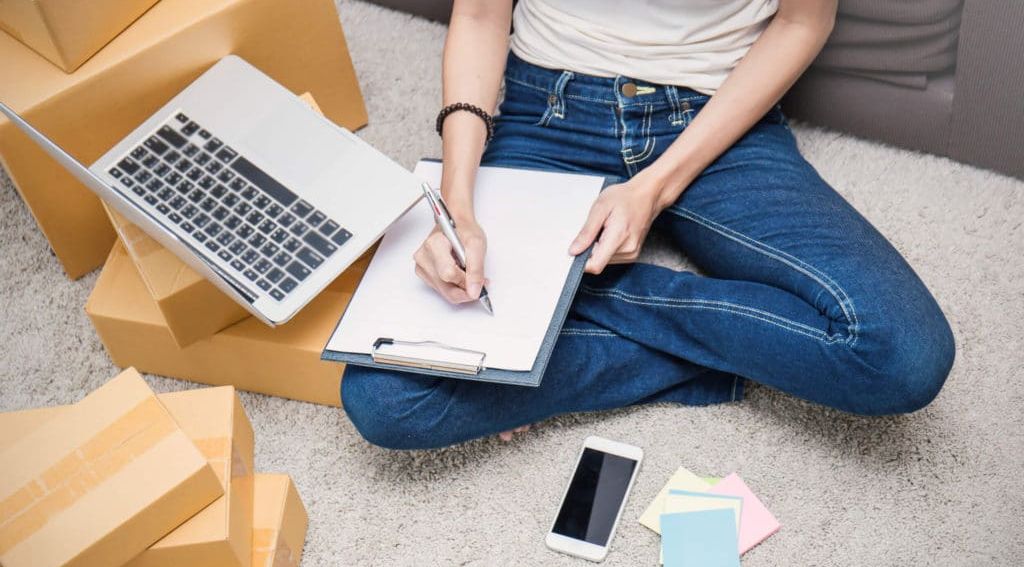 Packing
Pack items of different rooms separately: Items belonging to kitchen, bathrooms, dining room, bedroom, etc., individually. This will be more organized while you pack and will be less chaotic when you unpack.
Use linens to pack: You may choose to save on all the bubble wrap and pack the breakables with towels. You may also use old newspapers for this.
Don't take out clothes from hangers: Instead of taking out each piece and folding them to pack, leave them on the hangers and wrap them in plastic or garbage bags. It will save you a lot of effort.
Don't make boxes too heavy: The boxes shouldn't be too heavy to lift, so pack accordingly. If you are packing heavier things like books, then make sure you use smaller boxes.
Mark each box:Mark every box you pack. It will be better if you could color-code them.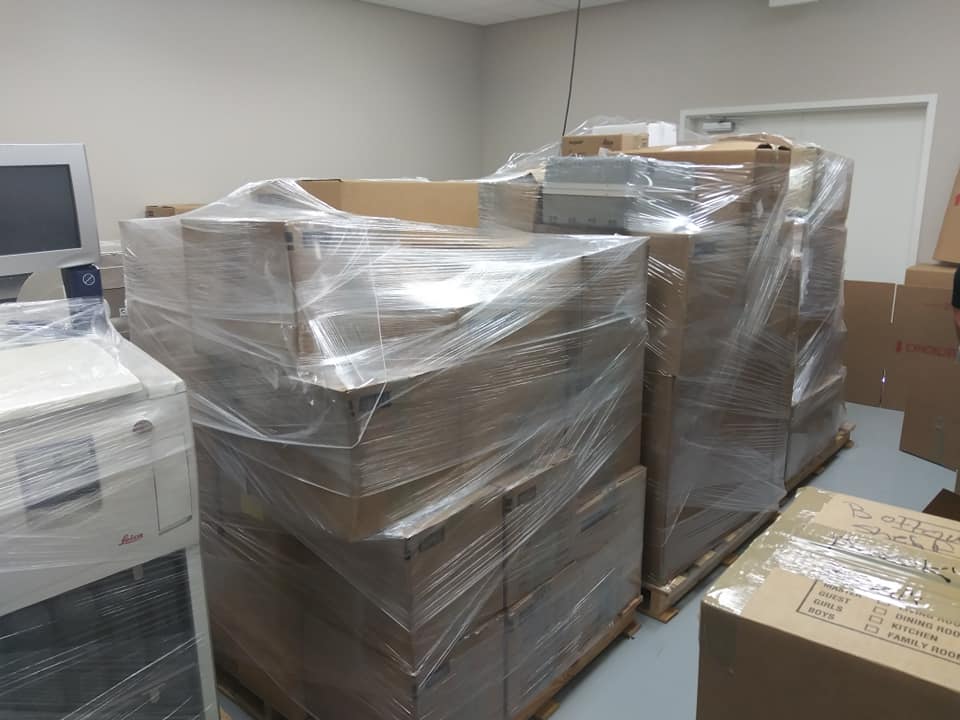 Hacks for Moving Heavy Furniture
Dismantle the furniture: It is easier to move furniture if it can be disassembled into smaller pieces. Make sure you don't lose any screws and bolts and pack them safely in a zip bag.
Slide the heavy furniture:You should slide the furniture rather than lifting it. Use a towel or cardboard underneath the legs so you can pull or push them with ease.
Moving hacks
Delivery service: Call the pick-up delivery service only when you're are finished with packing.
Clean the new house: Ensure the place you are going to move to is clean before you make a move. Landing up in a dirty house with all your luggage will be very messy.
Keep a snack basket: Make sure you keep water, biscuits, chips, or cereal bars. You need to maintain your energy while you are shifting.
Whether packing hacks for moving or hacks for moving heavy furniture, these moving hacks would definitely prove to be helpful. You can call movers in Tampa area who can support you in your moving process. Happy moving!
GET ESTIMATE