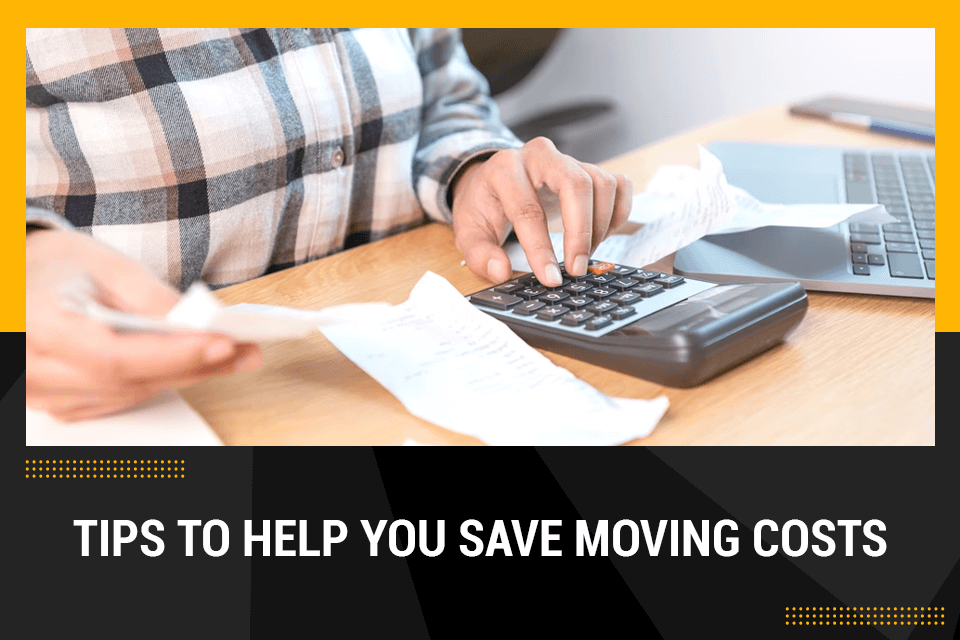 If you're planning to move soon, save yourself some stress and money with these tips for how to save moving costs. We know you have a lot of to-dos on your plate, and you want to do it all right the first time so that your transition goes smoothly.
Learn how to save on moving costs by hiring a trustworthy and experienced moving company. They'll be able to save you the time and headache of getting your belongings from point A to point B. It's as simple as that!
Hiring moving professionals means less time spent packing and unpacking, more time exploring your new home, and fewer things lost or broken in transit.
How To Save Money on Your Move
You can save on moving costs by planning and taking the time to research. You know what is coming, but it still feels like such a shock when you're making your budget and you realize how much this move is going to cost.
There are many ways you can save money on moving costs, but remember always to do the following:
Choose a moving company
Pack your items yourself
Get rid of unnecessary items
Take advantage of discounts and coupons for packing materials
Ask friends or family to help you move
Hire movers to save money on labor costs
Use our checklist to save more money on your move!
Generally, you can save more in the long run with a full-service company than by renting a truck and doing it all yourself. Moving costs can become expensive if you're not careful, but with a bit of planning and research, you can save moving costs.
The Benefits of Hiring a Moving Company
In traditional situations, people usually hire a moving company because they lack the resources or time to do it themselves. A move coordinator comes out and takes pictures of every piece of furniture, helps judge which parts will fit in the new space, and measures how many boxes are needed.
A mover can also take the pressure off your shoulders by handling packing, loading, transportation, and unpacking. You have to just call for an estimate.
Hiring a moving company will help you avoid hidden charges and "surprise" expenses. Items that are often never questioned are rolled into the bill or assessed at the time of payment, including insurance coverage during transit, fuel surcharges for truck rental vans, late delivery charges, etc. It is fortunate if these items are revealed before contract signing, but this is not always the case. Professional movers should provide complete cost breakdowns, so there are no surprises on moving days.
However, many people believe it's better to save money by renting a truck and doing it all themselves. Friends or family might help save on labor costs, but you'll still have to purchase boxes, tape, and bubble wrap. Moreover, the time it takes you to drive back and forth to your new location could mean added expenses and gasoline costs.
With a professional moving company, you save yourself a lot of time and headache. All you have to do is take care of your packing and moving needs, then show up at your new place when the truck is there.
All in all, with a professional moving company on your side, this transition can be not only easy but also inexpensive!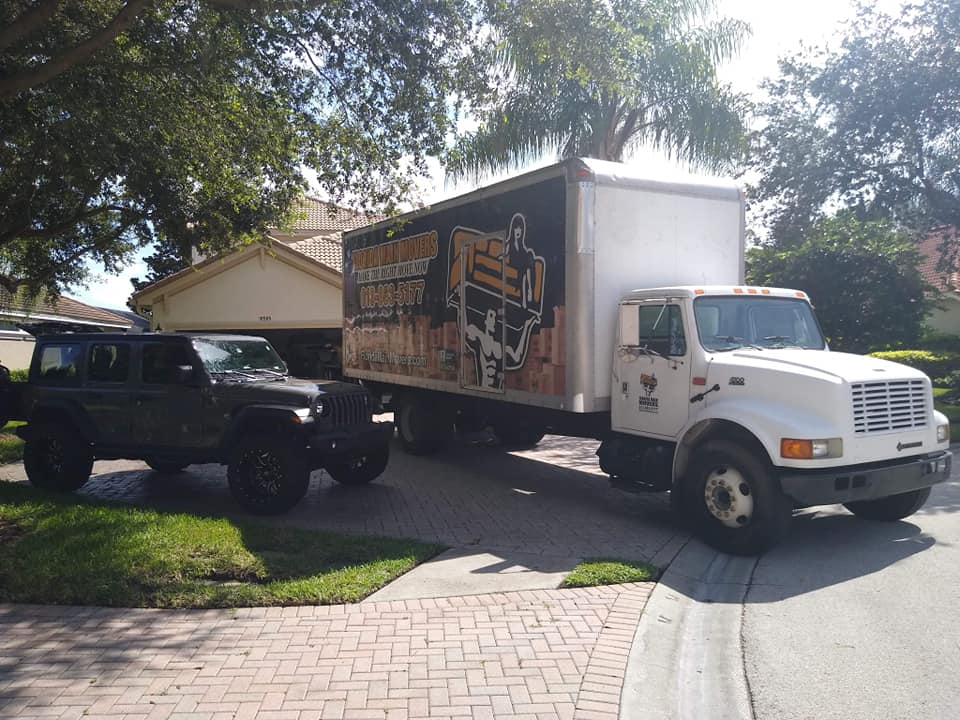 Hire Professionals for Packing Services
Choosing a moving company is perhaps the most important decision you'll make when it comes to your move. You need someone who is qualified, understands how stressful this process can be, and has the right equipment. They should also have an unblemished safety record and offer competitive rates.
We at Florida Main Movers offer affordable rates with professional service for all-size of moves, whether local or long distance. Our expert staff will treat your items with care and ensure that everything arrives at its destination safely and on time. We know that it is important for our customers to get the most value out of their hard-earned dollars when they relocate, and we work tirelessly every day to make sure that happens. You will feel relaxed when you know that you can save your moving costs with the best moving company in Tampa.
You can also call us for a free quote. Our free quote service lets you receive quotes without the hassle of leaving your homes. Our pricing comes with no hidden fees or extra charges, making us the most cost-effective way to find a mover in Florida.
Save your moving costs with the best Tampa movers today! Let us handle everything from start to finish, so you don't have more stress than necessary. Don't let another day go by, worrying about how much money you need to save up for this significant change in your life. Contact us today via phone at (813) 519-5845 or visit our website for details and information on our services.