Make the Right Move with the Best Sarasota Moving Company.
We Are The #1 Sarasota Moving Company For a Reason
Sarasota, Florida is a gem of a city, nestled just south of Tampa. With a vast population, centered right next to the beach, Sarasota is widely popular around the United States for having some of the nicest beaches in the country. Whether you are moving into Sarasota – or out, it's important to pick a moving company that will make the process easy and hassle free. When it comes to quality, we are here for you.
As your Sarasota moving company, we are here to make moving enjoyable and free of headaches. Rather than trying to figure out how to pack boxes, how to pack a truck – or better yet, drive one, we streamline the entire process for you. All you need to do is direct our team of Sarasota movers as to where you want your belongings. The best part about of Florida Main Movers, your preferred Sarasota moving company, is that we offer all locals the packing supplies they need. So, this way, you don't have to worry about finding boxes or purchasing extra moving equipment. We will help make your move as peaceful as possible.
If you would like to learn more about Florida Main Movers or experience why we are the #1 Sarasota moving company, please don't hesitate to call. Give us a call today at (813) 540-2769 or send us an email.
We will ask you a few questions about your future move, answer any questions you may have, and even provide a complimentary estimate – all which is based upon your unique move.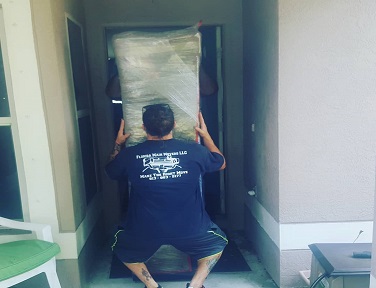 We Move Your Personal Belongings
As your Sarasota moving company, we understand how important your personal belongings and property is. Our team will treat your belongings as if its our own – ensuring that nothing is damaged. If there are things that you need to be handled extra-carefully – just let us know!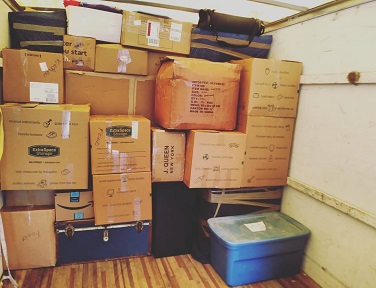 Our team of Sarasota movers will handle the entire moving process for you – which includes packing and picking-up all the boxes. We will organize it in a manner that's safe and secure, ensuring your fragile belongings remain safe for the duration of the process.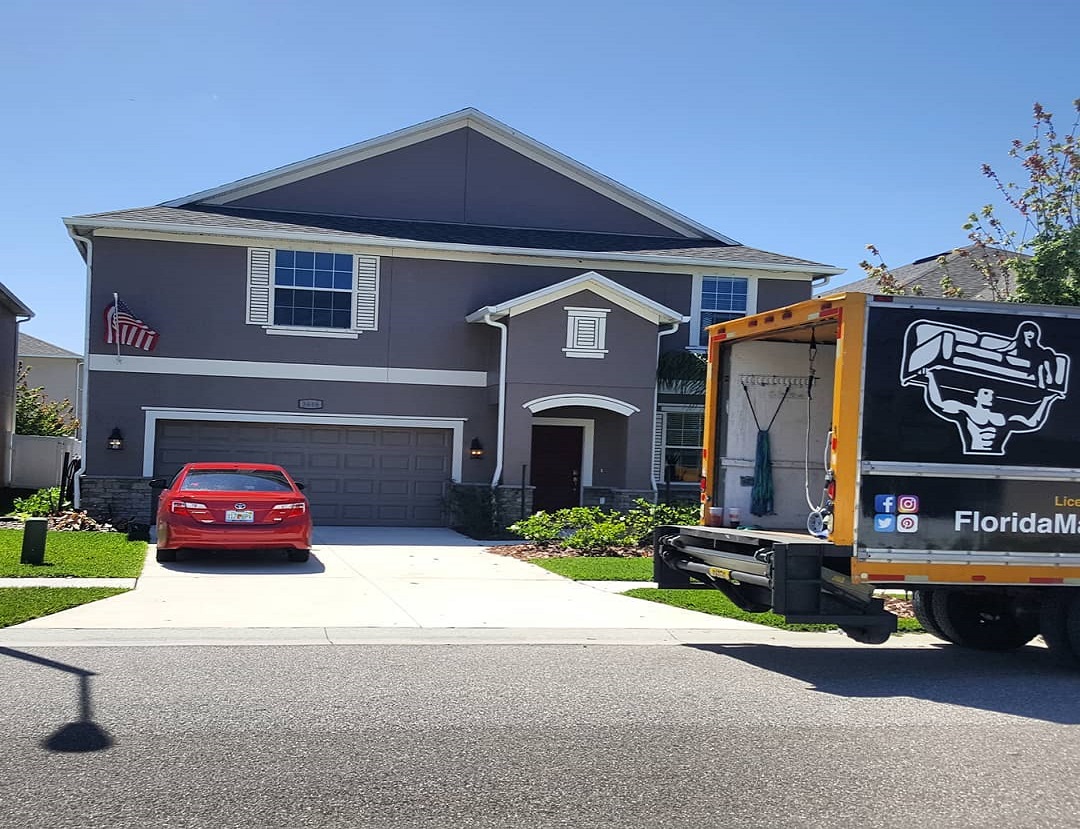 We understand that the moving process does not stop once you arrive at your new home. As your Sarasota moving company, we will take the time to properly deliver all your furniture and personal belongings. You let us know where in your home you would like the boxes and we will make it happen!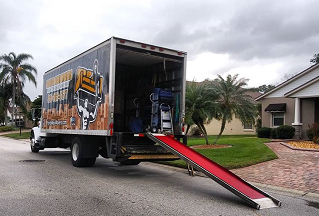 Let's Get You Moved
Complete Moving Form Quote
---
Check Out Our Moving Company Reviews!
CONTACT
#1 Sarasota Movers
Florida Main Movers makes the moving process easy and hassle-free!