---
---
Contact Florida Main Movers For All of Your Moving Needs. We care about your move, the way you do!
Hassle-Free, Headache-Free, and No-Pressure Quote!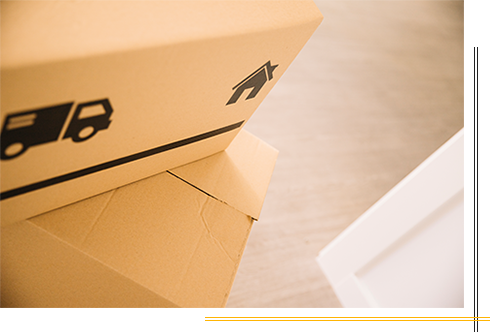 We offer
Packaging, Supplies, and Labor
At A Competitive Price!
Have you ever had a company charge you for every single little thing? Well, at Florida Main Movers, we offer quality boxes and moving supplies at no extra cost to you. We are considered the most trusted and family-friendly moving company in Florida!
CALL NOW : (813) 540-3247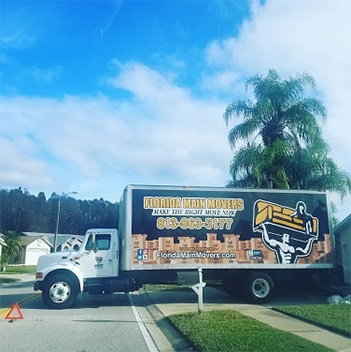 We Pack Your Valuables!

At Florida Main Movers, we pack your valuables safely. We care about your valuables and items the way you do. With us, you are guaranteed that we will take care of your possessions as if they were our own!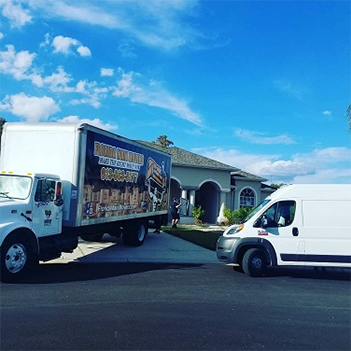 We Move Your Valuables!
Florida Main Movers moves your valuables from location to location. You simply let us known where to start and where you want your items to end up. With us, we guarantee that no item will be overlooked or not taken care of!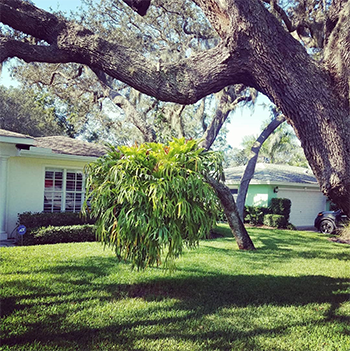 We Move You Into Your Dream Home!

Florida Main Movers is not only dedicated to the process, but to the journey. Our goal is to not only move you to your new home, but also experience the moment with you by making it as simple and headache free as possible!
Why
Choose Florida Main Movers?



Complimentary
Packing Supplies
[wpbr_collection id="750"]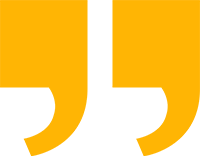 We Are Dedicated
To Help!
Our goal is to make moving simple for our clients. Whether you are seeking to move across the street or across the state, we want to help you enjoy the process. We are dedicated to helping you move with ease!
Start Your Moving Journey
With Florida Main Movers Today!
We are your trusted Florida moving company. From packaging to moving and even unpacking, we do it all for you so you don't have to. All you have to do is trust and enjoy the move to your new home!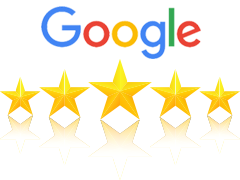 5-Star Google Rating & Trusted Reviews