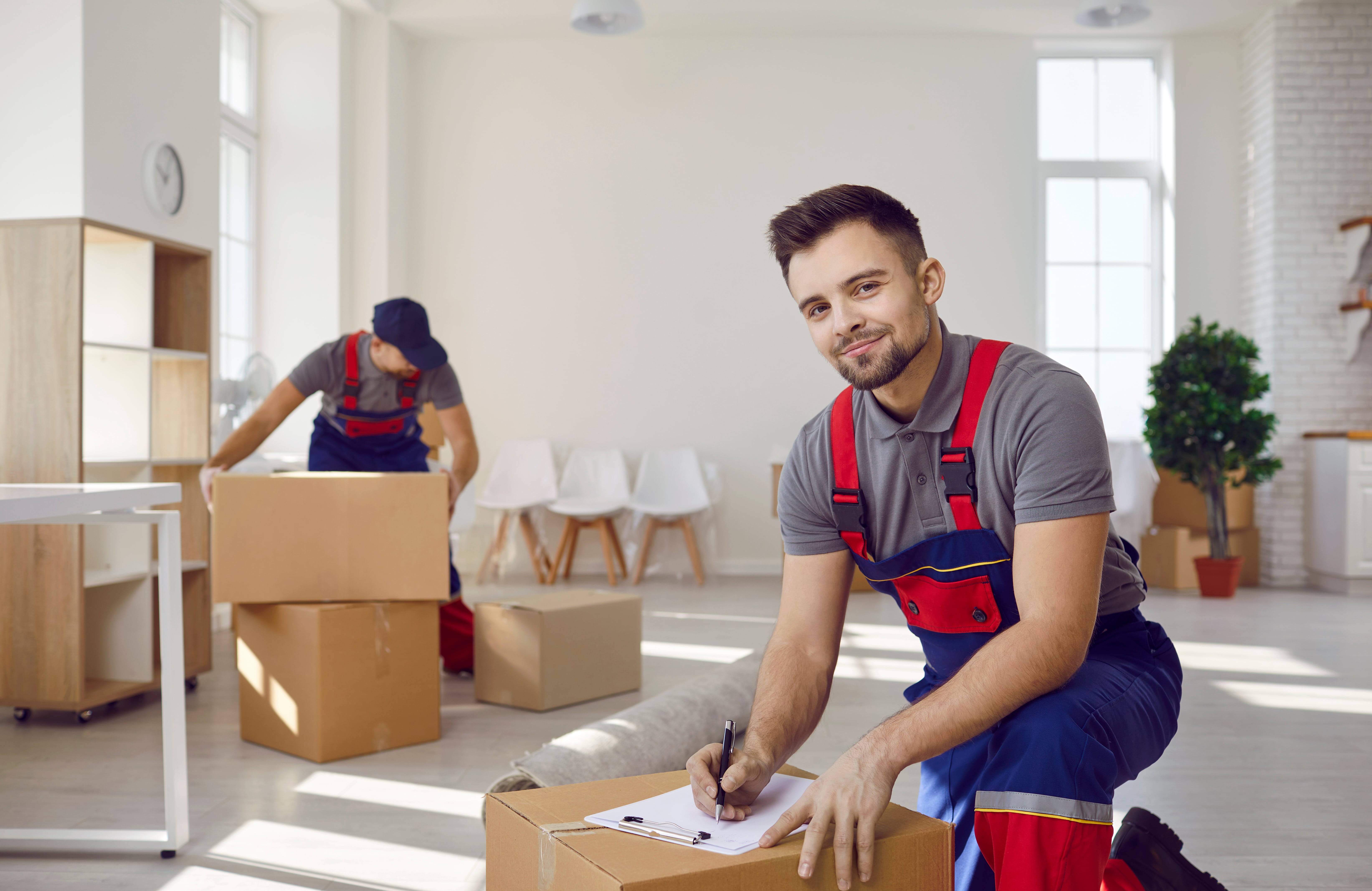 One of the most crucial things you must prepare while relocating your workplace is the office moving checklist. Shifting an office space entails a huge responsibility no matter what the size of the office is. When you relocate an office, it is not just you and your employees moving into a new building. It also involves moving each and every piece of equipment that your office owns. This includes furniture, computers, electronics, heavy machinery, and miscellaneous other pieces of equipment that make your office tick. Hence, a checklist is essential to avoid missing out on any relocation details.
So to ease your worries, we have prepared a comprehensive office shifting checklist. So, when you are hiring commercial moving services, you will know exactly what to do instead of having to rely on them for the entire process.
6 months prior to the move
This is the preliminary stage of moving an office checklist. Here you will have to start tying up loose ends so that they do not end up disrupting your move in the future.
Review your lease
While this might seem pretty straightforward, if we are to learn anything from history, it is to never underestimate the little things. So get out your lease agreement and see whether there are any clauses that you should be aware of. Check whether you are breaking your lease early. And lastly, do NOT forget to check for any repairs that you need to make before opting out of the lease.
Contact a commercial moving company
While contacting a moving service with your moving office's checklist, make sure to clearly enunciate your needs. Not every company is equipped to deal with extensive machinery. So get quotes from various companies. The reason why we suggest that you start looking so early is that a lot of moving companies are often packed for months on end in advance.
Assign a proper budget
Everything that you do in your office requires a budget. And relocating your office is no different. Assigning a budget is one of the first things that you should put on the office moves checklist. Decide what are the exact services that you require and plan accordingly.
Assign a crew for the task
Moving an office is not a one-person job. You would need to assign a crew of professionals that you can trust with your valuable assets.
This is why people usually go for reputed companies like Florida Main Movers. With us, you can rest assured that you need not worry about the moving process as we will take care of the whole thing. We ensure this so that the productivity of a business or company isn't hampered during the moving process.
3 months prior to the move
Once you have overcome the initial planning stages, you would need to remember more specific aspects of the moving.
Fix a date for moving
Ideally, when you are 3 months away from the move, you should have a specific date in mind. Because you need to inform your current landlord about the moving date. If you give the landlord ample notice, they might even waive off the penalty for breaking the lease.
Communicate regularly with the task force
As the date of movement draws near, you need to keep all channels of communication open with your assigned task force. You need to prepare comprehensive lists of the necessities that need to be fulfilled before the shift. We will give a few examples below to give you a better idea.
Install phone connections
Utility availability check (plumbing, electricity, etc.)
Informing all your employees and having them ready
Assign certain during pertaining to the move to employees. Have even your remote workers ready for the shift.
Don't limit your communication to the office
An office does not self-sustain. It relies heavily on the services rendered by other businesses and companies. So when you are making the shift, it is important to inform all the vendors, contractors, suppliers, and clients. The relocation might or might not impact your business relations with them. But in case they do, you will have ample time on your hands to figure out the logistics.
2 months to the Big Day
This is the time around which you will have to start figuring out the more intricate details of your new office space.
Install utilities
Get the telephone connection up and running. Make sure the internet is up and working. Set up intercoms. Basically, get all major utilities up and running.
Finalize floor plan
Decide where what is going to be moved. On the day of the relocation, your packers and movers should ideally know exactly where to put what so that time and resources could be used optimally. Give them the floor plan to the movers so that they can figure out their jobs for the day.
Figure out parking
Decide where your employees will be parking. Figure out whether they will be accessing the parking with access cards or key passes, or will there be some other form of admission.
1 month to the Big Day
By now you must have almost every major aspect of the movement ready. But there are still a few things that you must not overlook
Gather supplies for moving
Provide your employees with moving supplies like boxes, tapes, and labeling materials. If they want, then allow them to start packing and keeping them in a designated space for stuff that needs to be moved.
Update company information
Everywhere that your office has an account, make sure you update your address. Update your changed phone number and address on online listings, websites, and accounts.
Boost morale
Remember the relocation is tough for your employees too. Some of them will have to uproot their ways of life and shift along with the office. So you can try lifting up morale with the help of some innovative techniques, or maybe just maintain healthy communication with them. It is your call after all.
2 weeks before the move
By this time, you will have to put the finishing touches on the relocation.
Finalize EVERYTHING
This is the time when you should start confirming all the pending actions pertaining to the move. Start moving the unneeded pieces of equipment into the new office space. Start backing up your data during this time. Go over the movement plan with your task force.
Shed deadweight
Remember that old air cooler you always thought of doing away with? Now is the time to do it. Start discarding everything that you deem surplus to your needs.
1 week before the move
Review schedule
Make sure everybody associated with the relocation is onboard with the entire plan.
Inventory the new space
Make comprehensive checks whether all facilities are working properly. Ensure that there are no safety hazards that could harm your employees.
Take an account of the budget
Go through the budget and see how you had done. If you have an adequate amount left, then the next point is for you.
Celebrate!
You have done it. You deserve to celebrate. And it would be a refreshing start to life at your new office. It would be a morale boost for your employees too.
Afterthought
This list is a comprehensive office moving checklist. But there are a lot of other aspects that will become factors in the case of various different businesses. If you wish to know more, contact us.