Do You Live In Hillsborough and Want A Quality Moving Company?
Hillsborough County is known as the fourth largest county in all Florida. In fact, Hillsborough County is one of the largest, right next to Miami. So, you can expect that we are pretty familiar with the beautiful western stretch of Florida that is known as Hillsborough. If you are seeking moving companies Hillsborough on Google, you will see that Florida Main Movers is at the top of the list as far as quality, reviews, and service. The reason for this is because we dedicate ourselves to every move. We treat your valuables and goods as if they were our valuables and goods. When searching for moving companies Hilllsborough, chose the #1 trusted company in the western Florida region.
With all of this said, we urge you to browse through our quality services and discover what it is you need the most. In fact, feel free to contact us today for a complimentary estimate. Did you know that we even offer free complimentary moving materials?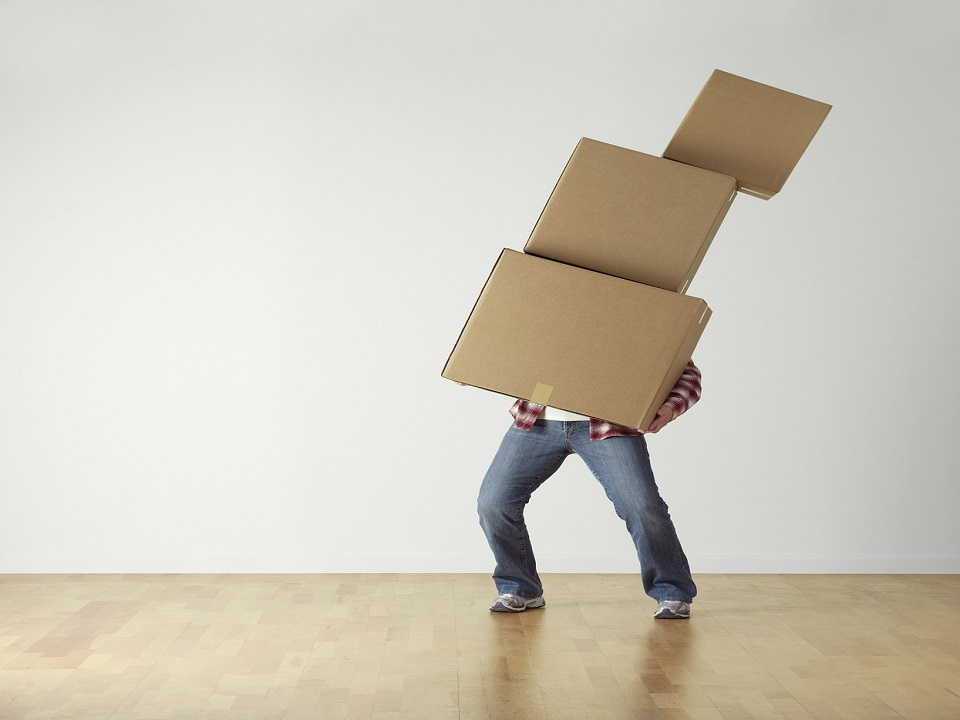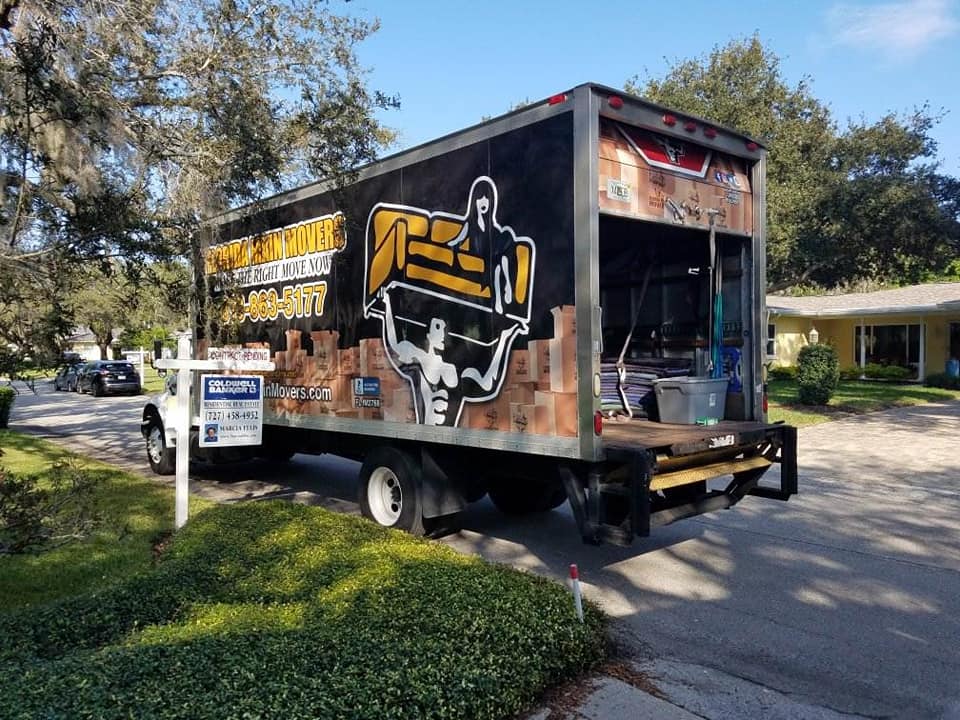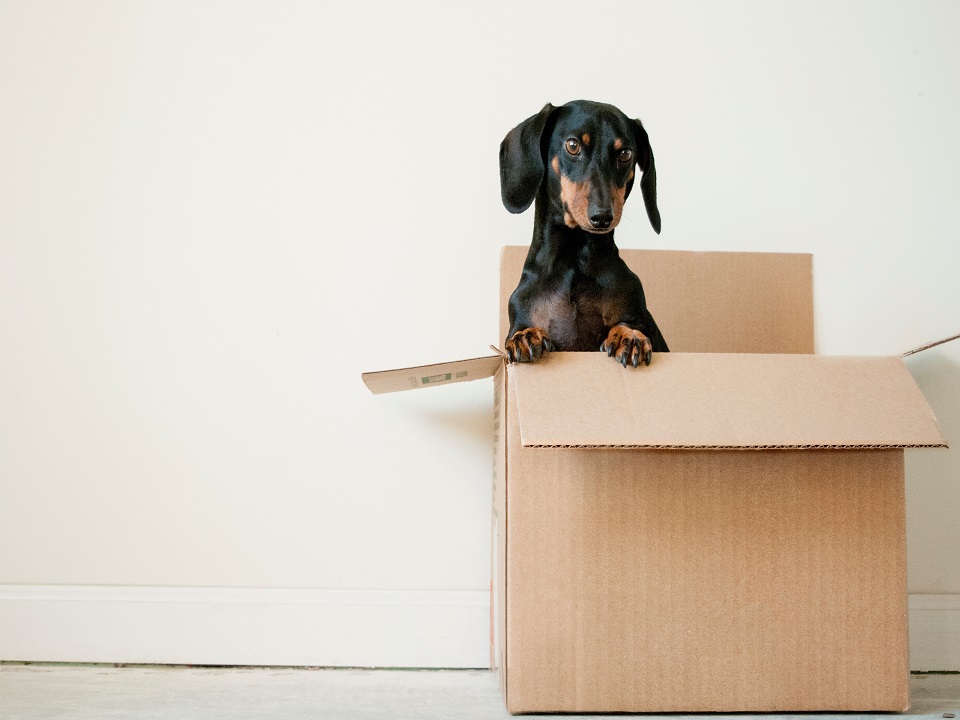 Contact the
#1 moving company

in the Hillsborough County,
The 4th Largest County in Florida!
You don't have to lift a finger!
Call Now: 813-863-5177