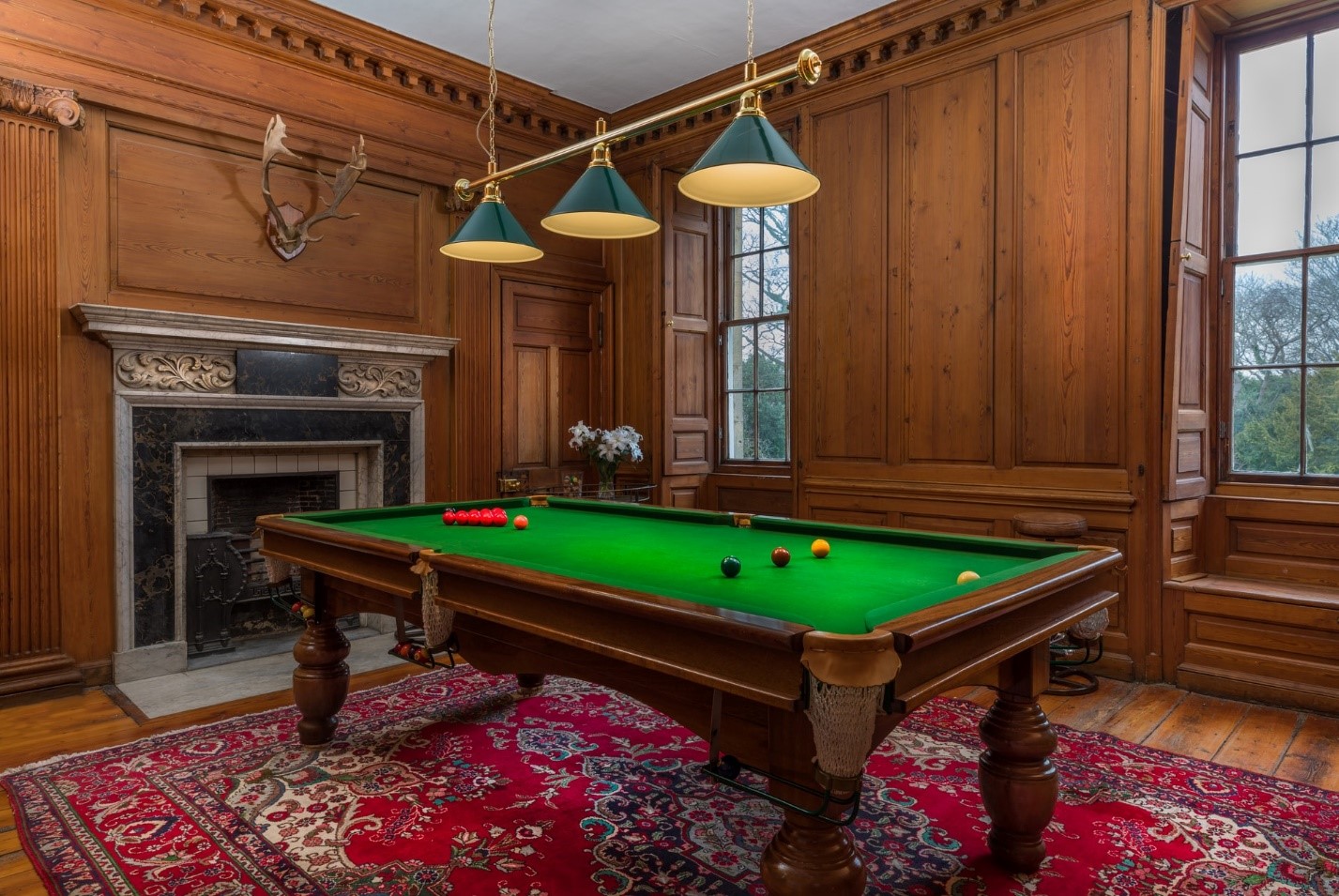 If you are a proud pool table owner, you might spend hours pacing down your room, finding the best way to move a pool table. No, we are not judging you, and you are not alone. Shifting residences from one area to another can be stressful.
And things can become murky when you are trying to move a pool table along. Often hiring professional pool table movers is the most viable option. This is because carrying the pool table is no mean feat. Not only is the table heavy, but it also involves a long disassembly process before the move.
No, we aren't joking. The Pool tables can weigh about 1000 pounds. Their weight makes them a challenging item to move. Therefore, it is best to solicit as much help as you need during the move. The easiest way to move a pool table is to hire professionals.
Professional movers from a reputed company like Florida Main Movers have the necessary tools and years of experience to do the job skillfully. However, it might not be feasible for all to hire a professional for the job.
If hiring professional movers is beyond your timetable or budget, you can get the job done using a couple of strong friends. Below are the steps one should follow while accomplishing the pool table moving job.
The Best Way to Move a Pool Table Without Disassembling: Steps Involved
Step 1: Find the right supplies and materials
While trying to move the pool table without professional help, the first thing that you need is the right tools. Therefore, start preparing for the moving job by collecting the right tools, materials, and supplies.
Some of the supplies and tools you will need are a power drill, socket wrench, thick moving blankets, screwdriver, a staple remover, etc. The staple remover will help you remove the table felt.
Tip– As there are a lot of small parts in a pool table that you would likely disassemble, it is easy to confuse during reassembly. You can avoid this hassle by labeling them separately and putting the parts in different boxes.
Step 2: Rent a truck for the move
Unfortunately, your sedan or minivan is not equipped to move the pool table. The standard pools have lengths of 7 feet to 9 feet. Hence, depending upon the pool size, you need to rent a box or pickup truck for moving the pool table.
However, there are a lot of truck rental companies, and you can easily rent a truck from any of them. You can connect with experts from Florida Main Movers for long-distance moving service.
Step 3: Enlist the service of helpers
The pool table is heavy, as you have already inferred from our discussion so far. So, you need some strong men on the job to move it from one place to another. You should enlist the help of at least 4-5 friends or family members.
Also, ensure that everyone wears moving day clothes and sneakers to help them move quickly. However, hiring professionals for complex moves is better, especially when moving the table through constricted passages.
Step 4: Take careful measurements of doors, hallways, and staircases
If your table has to pass through doors, staircases, or halls, it can become a tricky matter. So, before making a move, measure the passages well. This will help you plan your maneuvers and avoid last-minute hassles.
Also, make sure to fully open the doors and protect your floors before beginning the move. It would be better to always cover sharp edges with thick towels or baby-proof bumpers as an additional precautionary measure.
Step 5: The final move
After you have gathered your friends, and have decided on the path to the exit, begin the move. Remember, careful preparation is essential for figuring out the best way to move a pool table. At first, disassemble the pool table. Carefully put the components in separate boxes and label them appropriately.
After you are done with the disassembly, carefully package each item. Then load them onto a movers' truck and move it to the destination. At the destination, carefully reassemble the table based on the labels.
Final words
Moving a pool table is not easy. The best way to move a pool table starts with hiring professionals from a pool table moving company. However, if you want to do it alone, you can follow the above steps.
Connect with Florida Main Movers if you want to know more or start moving.